The Canadian College of Health Leaders is pleased to invite you to our Corporate Member Appreciation event. We would be delighted for you to bring a colleague (or more!)
Join us on Thursday, December 7th, 2023 from 16:00 – 18:00 for networking, cocktails, canapes, and presentation.
Keynote Speaker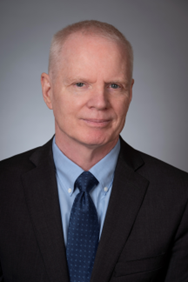 Jamie Wallace CEO, Supply Ontario
Jamie joined Supply Ontario on January 23, 2023.
Previously, Jamie served as the Chief of Staff to the Premier of Ontario. During his time leading the Office of the Premier of Ontario, including throughout the global COVID-19 pandemic, Jamie supported the policy work, delivery and implementation of the government's agenda in partnership with the Ontario Public Service.
Prior to joining government, Jamie spent more than 30 years in the media industry, most recently as a Vice President with Postmedia. He also had an extensive career as a journalist and is highly regarded as an operational and transformational leader.
Location
Intercontinental Toronto Centre Hotel
225 Front Street West, Toronto, ON
Azure Private Room – (Sapphire/Turquoise)
Fee
This event is free