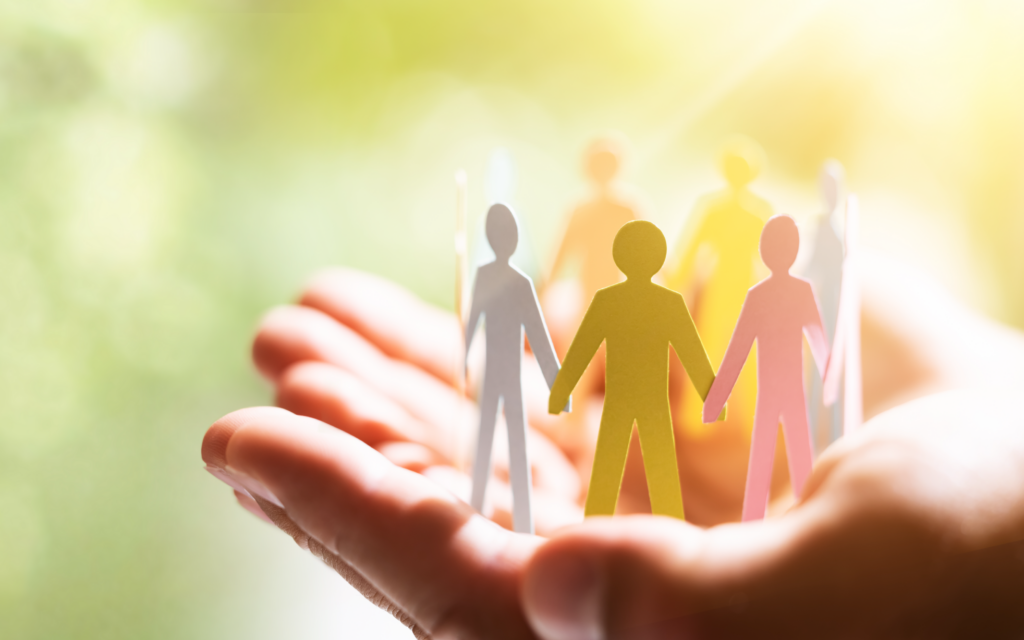 This webinar series consists of five (5) two-hour online session and pre-work prior to each session, which includes learning application and reflection.
Introduction to LEADS, EDI and Lead Self
Learn the key EDI tenets and terminology. Enhance awareness and understanding of internal and external dimensions of diversity, implicit biases and areas of privilege and how to leverage one's social identity for positive impact.