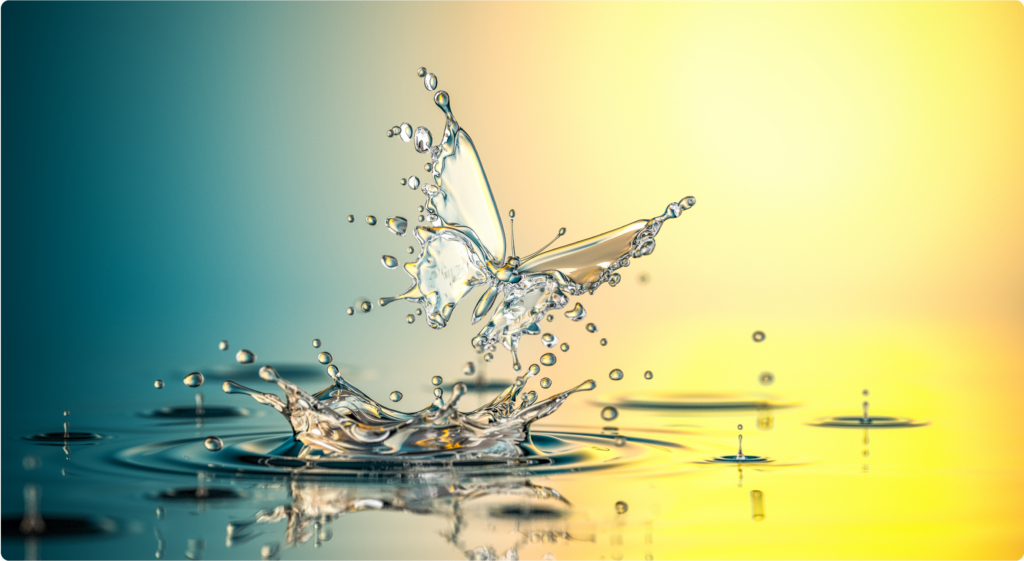 Program Overview
This program will cover a range of content, including defining individual leadership styles and growth opportunities, building engagement strategies, exploring systems thinking, and sparking change leadership abilities to influence the system within which the participants work. Inspire Nursing is delivered in a blended format that includes on-line synchronous and asynchronous facilitated learning that bookends a two-day in-person session.
Begin the process of a LEADS 360 assessment and 90-minute coached debrief, leadership development plan (LDP), and accountability agreement (AA).
Participate in an asynchronous CCHL Circle group and discussions throughout the program, which will be moderated by program facilitator.