Please note that the awards nomination campaign will launch on October 1, at which time the online nomination form and the nomination template will become available.
The Award
This award recognizes a progressive healthcare organization that has implemented organizational wide initiatives demonstrating environmental responsibility through the reduction of energy usage, the preservation of natural resources and effective waste diversion solutions. Possible initiatives include the implementation of energy efficient building systems and solutions, comprehensive energy and environmental awareness programs, waste management initiatives, and green procurement practices.
The recipient will receive an etched glass trophy and a framed certificate of recognition. Should the future permit us to return to an in-person event, one representative of the winning organization will also receive paid travel and accommodations to the College's Honouring Health Leadership event, and a complimentary registration to attend the CCHL National Conference. In addition, the winner will receive $2,000 cash prize to be directed to the organization's foundation or charity of choice.
Eligibility
All Canadian healthcare organizations are eligible for this award, regardless of size. However, the following criteria must be satisfied:
demonstrate steps taken to ensure sustainability of environmental initiatives (i.e. energy conservation; water savings; waste disposal and/or diversion initiatives);
show evidence of results achieved through the implementation of environmental initiatives;
illustrate initiatives taken to engage staff and the community;
explain how these initiatives have resulted in an improvement in the overall indoor environment for patients and staff; and
provide evidence that a culture of sustainability and environmental leadership are in line with the corporate business plan endorsed by the senior management team.
Nominations
Nominations must be made by a member of the College who is an employee of the nominated organization. Nominations must be submitted by February 1.
Nominations must be submitted as one PDF file via the team and organization award online form and include the following:
a completed nomination form (to be completed online);
a letter of support from the chief executive officer or other C-level designate, who is a member of the College; and
using the nomination template, describe the energy and environmental stewardship program undertaken, including results. Describe any additional benefits achieved by the facility as a result of the program.
Sponsored by: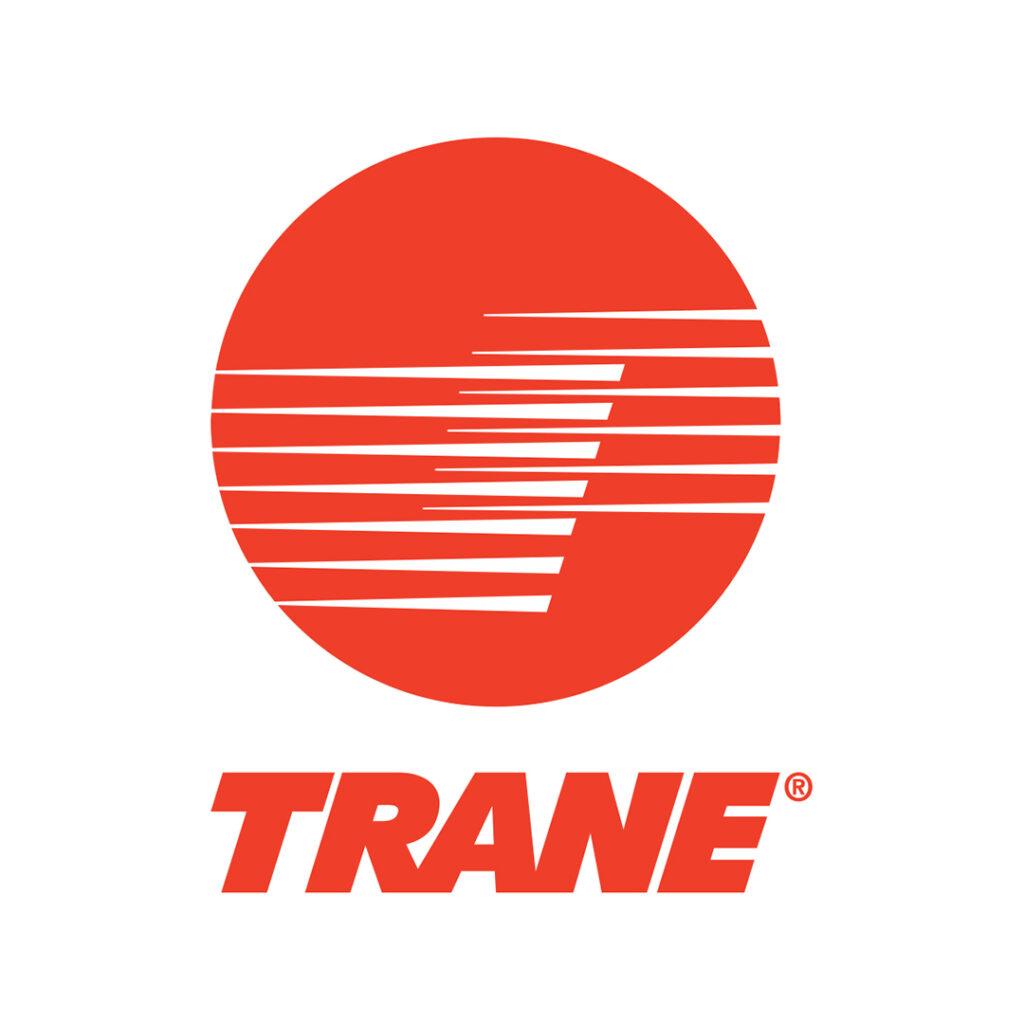 2022 Recipient: Institut national de psychiatrie légale Philippe-Pinel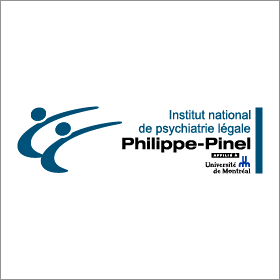 The Institut national Philippe-Pinel has become a leader in environmental health and sustainable development in Quebec. They have been recognized by receiving awards of excellence from the Conseil régional de l'environnement de Montréal and from the ministère de la Santé et des Services sociaux du Québec, as well as being granted the ICI ON RECYCLE+ certification from RECYC-QUÉBEC.

Their action plan, to ensure the institution's new sustainable development policy, includes initiatives on various themes ranging from responsible procurement to residual materials management, including energy efficiency, water management, air quality and climate change. All these initiatives, led by the technical services department, are also supported by senior management, who take part in various activities such as tree planting. Patients were also assigned tasks to develop new skills related to their care plan, such as building garden composters and maintaining flower beds.

The energy efficiency projects resulted in an annual reduction of 54% in greenhouse gases (GHG) and 35% in energy consumption. Other waste reduction solutions for several commonly used items such as coffee cups and dishes used by patients have enabled the Institute to reduce its total waste by more than seven tons per year.

The organisation's initiatives also included the planting of 3,000 trees, the acquisition of 2 beehives, the installation of a green wall, and the installation of 5 charging stations for electric cars, spaces dedicated to carpooling, and bicycle parking.
Past Recipients
Please see our most recent recipients listed below. Full details are available in our Celebrating Leading Practices booklets.
2022 – Institut national de psychiatrie légale Philippe-Pinel
2021 – Woodstock Hospital
2020 – Vancouver Island Health Authority
2019 – Nova Scotia Health Authority
2018 – Markham Stouffville Hospital
2017 – Horizon Health Network
2016 – University Health Network
2015 – Chatham-Kent Health Alliance
2014 – Trillium Health Partners
2013 – Vancouver Island Health Authority
2012 – The Ottawa Hospital
2011 – Interior Health Authority
Energy and Environmental Stewardship Award Selection Committee