The Canadian College of Health Leaders is proud to announce six recipients of the CCHL National Awards Program. These awards will be presented at the Honouring Health Leadership event on June 9, 2019 in Toronto prior to the 2019 National Health Leadership Conference (NHLC).
Congratulations to the award recipients!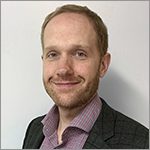 Robert Zed Young Health Leader Award
Dr. Nicholas Mitchell
Provincial Medical Director and Senior Medical Director
Alberta Health Services
Award sponsored by Aramark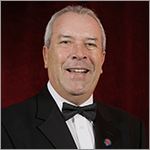 CCHL Distinguished Leadership Award
John King, CHE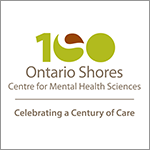 Award of Excellence in Mental Health and Quality Improvement
Ontario Shores Centre for Mental Health Sciences
Award sponsored by Janssen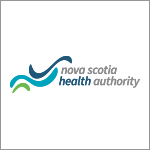 Energy and Environmental Stewardship Award
Nova Scotia Health Authority (NSHA)
Award sponsored by Honeywell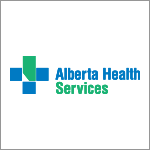 Excellence in Diversity and Inclusion Award
Alberta Health Services
Award sponsored by Sodexo Canada Ltd.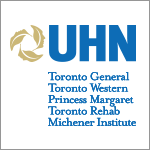 Excellence in Patient Safety Award
University Health Network (UHN)
Award sponsored by BD Canada
About our Awards
For almost two decades, the National Awards Program has been showcasing the success of exemplary individuals and teams, encouraging knowledge exchange, and celebrating excellence while stimulating replication of leading practices across the health industry. The awards recognize the importance of leadership, commitment and performance. For more information, visit: National Awards Program
For further information and/or to arrange an interview, please contact:
Christian Coulombe
Director, Marketing and Communications
Canadian College of Health Leaders
613-235-7218, ext. 213
ccoulombe@cchl-ccls.ca