The Canadian College of Health Leaders is proud to announce that Dr. Kevin Wasko, Chief of Emergency Medicine and Program Medical Director at North York General Hospital, has been named recipient of the 2023 Robert Zed Young Health Leader Award.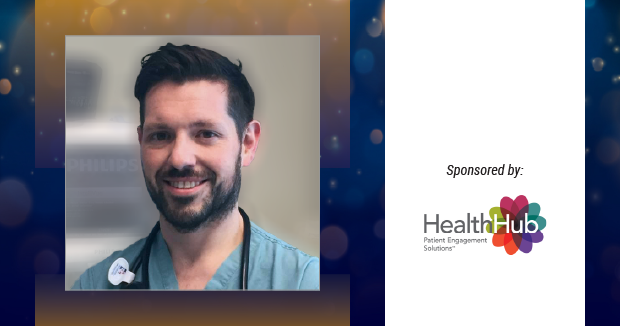 With a solid clinical background, extensive understanding of Canadian healthcare, strategic vision, and political acumen, Dr. Kevin Wasko draws upon diverse experience to lead large-scale change through collaborative cross-sectoral partnerships. Kevin has been a system leader, mentor, clinical expert, and advocate since the formation of the Saskatchewan Health Authority and through the pandemic response.
In 2017, Dr. Wasko co-led physician engagement and developed a provincial medical structure as a member of Saskatchewan's Transition Team on Health System Restructuring. He championed the Dyad Model and co-led clinical operations across rural Saskatchewan in a Dyad Model with his Vice President partner. He promoted interdisciplinary team-based care through the creation of Health Networks and co-sponsored the immunization campaign and co-chaired the Clinical Expert Advisory Committee during the pandemic.
Dr. Kevin Wasko served in the Provincial Emergency Operations Centre in the fall of 2021, leading a system-wide response to Saskatchewan's 4th largest wave. He is committed to continuous growth and learning, serving as a surveyor for Accreditation Canada, a public policy fellow, and enrolled in the LEADS Leadership Foundations program through the CCHL. He had returned to full-time emergency medicine at Trillium Health Partners in Mississauga to gain clinical experience in a large urban setting.
The Robert Zed Young Health Leader Award is presented to a Canadian healthcare leader, age 40 or younger, who has demonstrated leadership in the effectiveness and sustainability of Canada's health system.
The award is sponsored by HealthHub, Canada's leading digital patient engagement platform. The myHealthHub empowers patients to actively participate in their care and helps clinicians focus on what really matters.
This award is part of our CCHL National Awards Program. and will be presented at the Honouring Health Leadership event on June 4, 2023.
For further information and/or to arrange an interview, please contact:
Christian Coulombe
Vice-President, Marketing & Membership
Canadian College of Health Leaders
613-235-7219, ext. 213
ccoulombe@cchl-ccls.ca