The Canadian College of Health Leaders and Johnson & Johnson Medical Devices Companies are pleased to announce the recipients of the 2019 Robert Wood Johnson Awards. Established in 1956, the Robert Wood Johnson Awards are presented to students from six Canadian universities offering a Master of Health Administration. Recipients are selected by their respective faculty for their individual achievements and promising contributions to health services management.
Congratulations to our award recipients!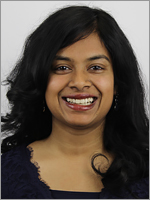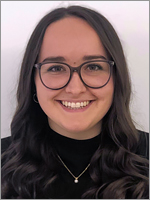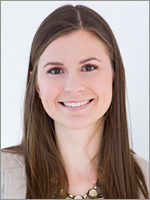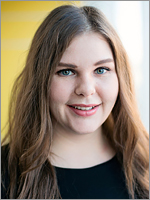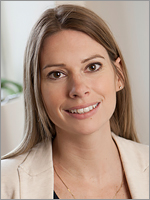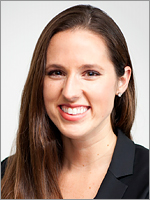 These awards, sponsored by Johnson & Johnson Medical Devices Companies, are part of our CCHL National Awards Program and will be presented at a luncheon in Toronto on June 10 during the 2019 National Health Leadership Conference (NHLC).