The project focuses on the role of nurse leadership in advancing health system leadership capacity and organizational resilience endorses support for psychological health and organizational resilience
The Canadian College of Health Leaders (CCHL) was delighted to learn that a recent CIHR grant application was successful in securing $450,000 in funding over three years for a project entitled, "Advancing health system leadership capacity for psychological health and organizational resilience during the COVID-19 pandemic and beyond".
The Canadian Institutes of Health Research (CIHR) is the Government of Canada's health research investment agency, the gold standard in Canadian health research as it supports promising researchers and projects through a variety of mechanisms. With overall expenditures of more than $1 billion each year, CIHR invests nearly 95% of its funding directly in health research activities.
The application, led by Drs. Sonia Udod, RN, PhD, Associate Professor (University of Manitoba) and Pamela Baxter, RN, PhD, Associate Professor (McMaster University), was officially supported by a letter from CCHL CEO Alain Doucet, who endorsed the priority need for this work and its timeliness, amidst the greatest health human resources crisis of our lifetimes. "The College is committed to supporting nurse leaders with our resources and expertise", Mr. Doucet affirms.
CCHL's Director of Research of Leadership Development, Dr. Jaason Geerts, is a co-investigator in the project and the model of leadership in a crisis that he and international colleagues created during the pandemic which will serve as the conceptual framework for the research. This encourages validation of the quality and utility of research and practice of CCHL's work. As well it ties in with two of the College's three major research areas: HHR and leadership in the pandemic.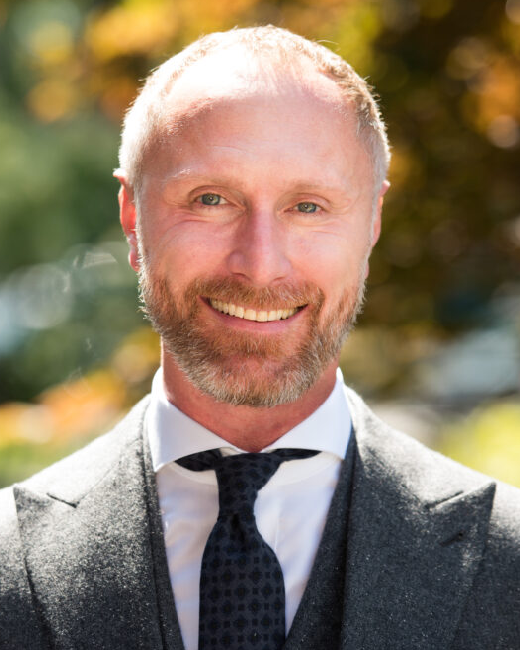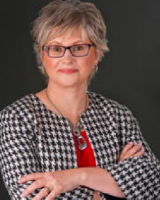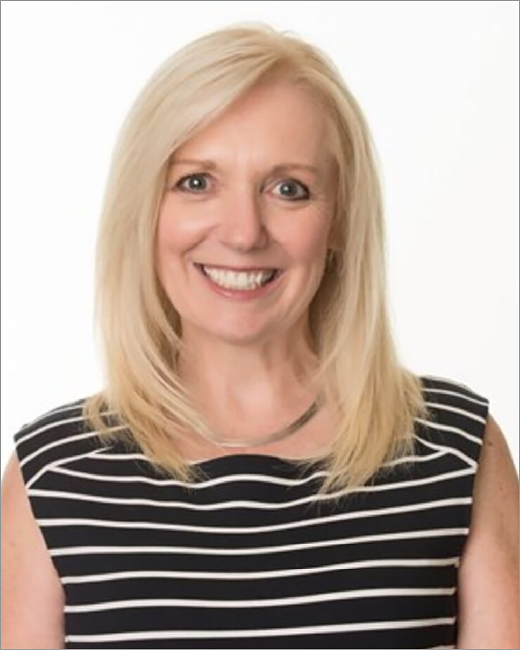 Jaason Geerts, PhD, Director, Research and Leadership Development said "It's an honour to have the opportunity to collaborate with a fabulous team of veteran academic and nurse leader colleagues from across the country. Given our (CCHL's) aim of top-quality collaborative research, I'm thrilled that our previous work and framework can be of service."
In addition to academic publications, CCHL is pleased to support the project through knowledge transfer and exchange (KTE) as findings become available to ensure maximum impact when it's needed most.
The conceptual framework used in the project application is the "Leadership Imperatives During the Recovery Stage of a Crisis", created by Dr. Geerts and colleagues and based on its 4-stage model of leadership in a crisis.
The CIHR grant will be awarded through the Centre for Research on Pandemic Preparedness and Health Emergencies.
About the Canadian College of Health Leaders
The Canadian College of Health Leaders (CCHL), a national member-driven non-profit association, is the connected community that develops, supports, and inspires health leaders across Canada. The College strives to provide the leadership development, tools, knowledge and networks that members need to become high impact leaders in Canadian healthcare. http://www.cchl-ccls.ca
About the Canadian Institutes of Health Research
At the Canadian Institutes of Health Research (CIHR), we know that research has the power to change lives. As Canada's health research investment agency, we collaborate with partners and researchers to support the discoveries and innovations that improve our health and strengthen our health care system. http://www.cihr-irsc.gc.ca
For further information, please contact:
Jaason Geerts, PhD
Director, Research and Leadership Development
Canadian College of Health Leaders
1-800-363-9056 ext. 233
jgeerts@cchl-ccls.ca