Educational Services
Our educational services and programs provide a multi-faceted learning experience to build and broaden an individual's or an organization's leadership knowledge base using the LEADS in a Caring Environment framework . The programs are two-pronged as they heighten individual learning while creating team building and cohesion by utilizing the same leadership language.
Download our programs and services catalogue and contact us to schedule a complimentary leadership development strategy call, and we can get started on co-creating a plan to build on your organization's leadership skills.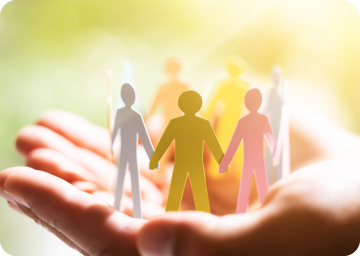 EQUITY, DIVERSITY, AND INCLUSION USING LEADS
A webinar series that infuses EDI principles and practices implicit in the LEADS Framework.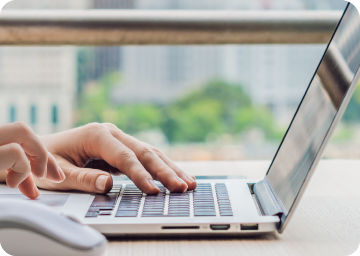 LEADS LEADERSHIP FOUNDATIONS PROGRAM
An online cohort-based interactive LEADS Learning Series program.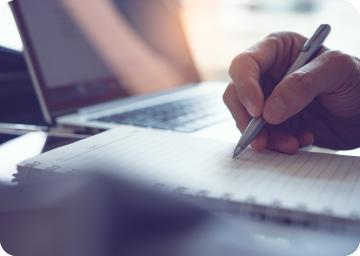 LEADS LITE WEBINAR SERIES
A webinar series introducing the LEADS Leadership model for practical learning and application.