Fostering Equity, Diversity and Inclusion with LEADS
Ensuring that equity, diversity, and inclusion (EDI) are embedded across our health systems is a top priority and yet, many feel they lack to expertise to even know where to start. The Canadian College of Health Leaders has partnered with EDI specialists to design a half-day program to address EDI.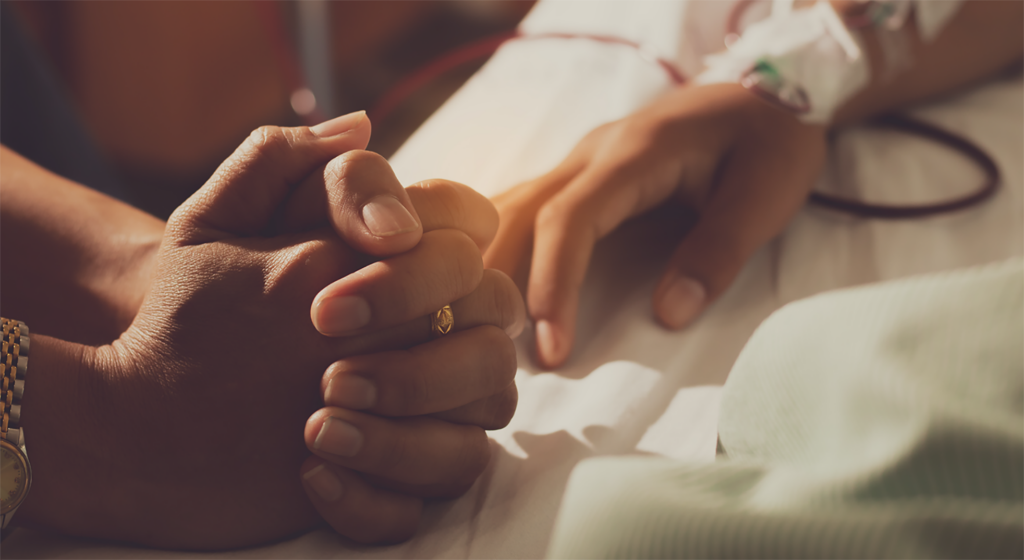 This program consists of and is not limited to:
Foundational context (historical context and the social awakening, key terms, and links to the LEADS Framework)
Relevant tools and strategies for healthcare leaders (EDI frameworks relevant to healthcare, aligned to your organization's Strategic Plan and core values, tools/strategies checklists for individual leaders, organizations and human resources professionals (such as recruitment strategies), and approaches for patients, families, and communities)
Practical application (how this could look in your context and best first steps)
The organization will receive a brief report prepared by the facilitator that summarizes the feedback gathered from the participants during the session.
For more information about our Professional and Leadership Development Programs, contact our team at programs@cchl-ccls.ca