Relational Services
We have heard the same message from OD/HR experts and from our members that health leaders are wanting and needing opportunities to connect, debrief, and relate with those with shared experiences.
Download our programs and services catalogue and contact us to schedule a complimentary leadership development strategy call, and we can get started on co-creating a plan to build on your organization's leadership skills.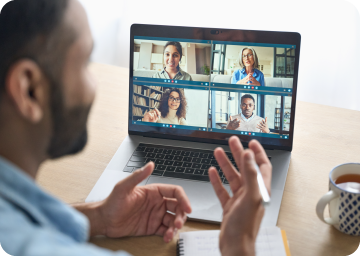 COACHING BUNDLES
For individuals and/or to teams/groups within a healthcare organization.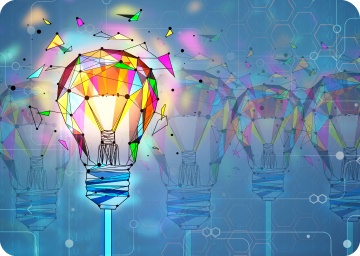 LEADERSHIP THINK TANKS
Facilitate dialogue and engagement, break down organizational silos, and move strategic priorities forward.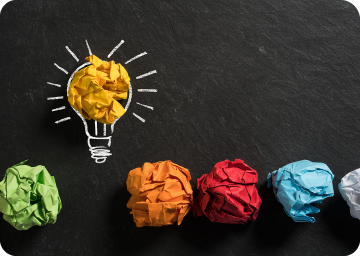 MENTORSHIP PROGRAM
Establish one-to-one relationships and explore or share your leadership knowledge and expertise.