(L'article suivant est disponible en anglais seulement)
With Emily Gard Marshall
Have you or a family member had to endure prolonged wait times to see a medical specialist? Have you gone through the anxiety and uncertainty associated with waiting to see a specialist and wondered whether you or your family member's health condition is getting progressively worse while you wait? Turns out your primary care provider (PCP) shares similar concerns, and the wait time to see specialists impacts their patients as well as their practice.
PCPs, who are typically family physicians and nurse practitioners, are the first people seen by many patients requiring specialist care. Canadians experience longer wait times for specialist referrals and appointments compared to patients in other developed countries. These longer wait times can result in poorer health outcomes.
While the outcomes of these prolonged wait times have been studied in patients, little is known about the impact they have on PCPs – until now.
MAAP (Models and Access Atlas of Primary Care), a groundbreaking study led by Dr. Emily G. Marshall and her team, delved into this issue by surveying PCPs about their experiences with specialist wait times. The findings were illuminating.
Key findings included the following:
Most PCPs report wait times as highly problematic for their practice and patients.
PCPs often work beyond their scope of practice while waiting for patients to be seen by a specialist.
PCPs are worried about negative health outcomes in patients because of prolonged wait times.
PCPs are challenged to manage patient expectations while waiting for specialist care.
PCPs schedule repeat visits to meet patient needs while waiting for specialist referrals.
Repeat visits limit access for other patients requiring care.
PCPs seek alternative ways to access specialist care for their patients, taking time and effort.
Burnout, frustration, and stress are some of the issues suffered by PCPs due to the added burden of prolonged wait times for specialist care.
In addition to adapting their care to support patients waiting for referrals, PCPs also looked for ways to alleviate prolonged wait times and improve access to specialists.
Solutions included the following:
Changes to the referral process (allowing patients to be referred to specialists in broader geographic areas);
Increasing PCP follow-ups and providing interim care while patients are waiting to see a specialist;
Providing adequate compensation for PCPs related to delayed specialist care;
Providing electronic consultations with specialists; and
lThe need for more specialists.
Changes to the referral process (allowing patients to be referred to specialists in broader geographic areas);
None of these proposed solutions on their own provide a panacea to the problem. Understanding the perspectives and challenges PCPs face, and the role they play in caring for their patients prior to specialty services, is crucial to the functioning of our health system. This is turn helps improve patient care and experience, provider work conditions, population health, cost savings, and achieving health equity in Canada. These are fundamental goals of the quintuple aim that can only be achieved by improvements within and beyond primary care.
The Canadian health system is a highway under construction. Lanes are being built to relieve congestion, but there is a traffic jam of users trying to get to their specialists. PCPs are blocked and overloaded, looking for ways to get their patients to their destination quickly and effectively, but the congestion remains and is a frustration for those caught in the system and feeling like there is no offramp. Given the value Canadians put on access to publicly funded healthcare, it is critical governments invest in relieving this pressure.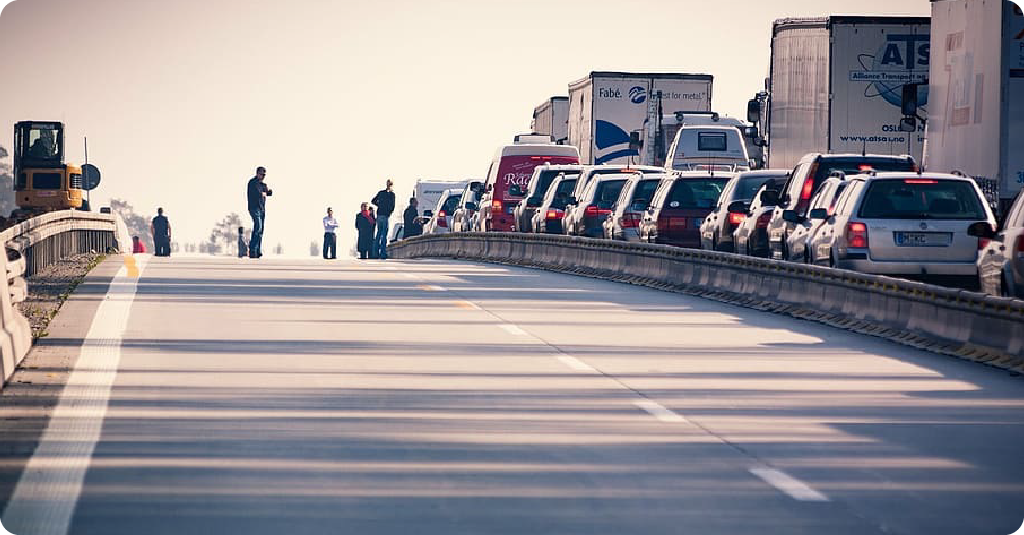 ---
Please join the #HCLDR community on Tuesday September 19, 2023 at 8:30 p.m. ET to discuss the following topics:
Long wait times for referrals to specialists from primary care providers is a barrier to healthcare access. How has this affected the quality of care in your province or state?
Research suggests that changing the referral processes will improve access. What changes and improvements to the referral process would you like to see?
What role can technology play in facilitating specialist referrals?
What else can health leaders do in their environments to promote health equity?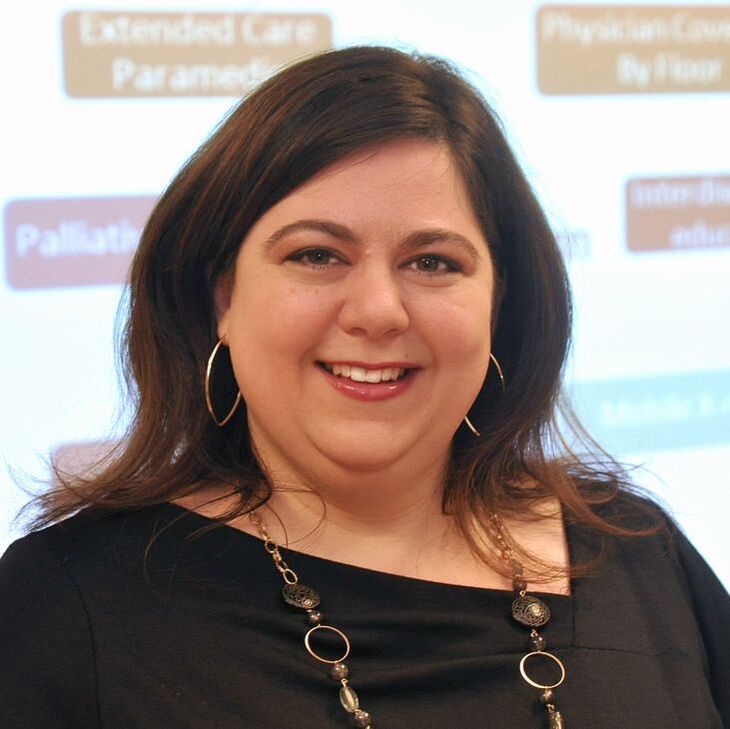 Welcome to our guest: Emily G. Marshall, PhD – @DrEmilyMarshall
Emily Gard Marshall, PhD, is a Professor in the Dalhousie Department of Family Medicine, cross appointed with Community Health and Epidemiology, Psychiatry, and McGill Family Medicine, as well as a Nova Scotia Health Affiliated Scientist. She is also Director of the BRIC-NS Strategy for Patient Oriented Primary Care Network. Her collaborative mixed methods research examines primary healthcare from patient, provider, and system perspectives to address the quintuple aim. Foci include access, continuity, and comprehensiveness to improve equity and optimize outcomes across the life course, involving population data, provider perspectives, and equity-deserving populations. She leads multiple pan-Canadian studies including the CIHR funded PUPPY-Study. Dr. Marshall is the 2020 recipient of the NAPCRG Mid-Career Researcher Award. She is also an avid artist. For more information, see www.emilygardmarshall.ca
Additional reading:
Visit the event listing for details on how to participate.