Individual Leadership Development Programs

Through the introduction and utilization of the LEADS in a Caring Environment framework, these programs will enhance an individual's self-awareness while also deepening their knowledge and understanding of leadership theory and models and their relevance to leadership practice and lifelong learning and development. The programs are intended to identify action items/next steps to encourage post-program application and learning.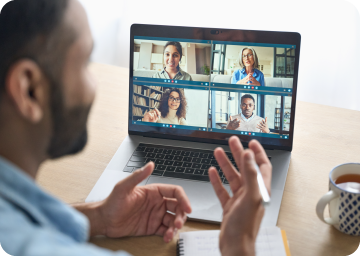 COACHING BUNDLES
For individuals and/or to teams/groups within a healthcare organization.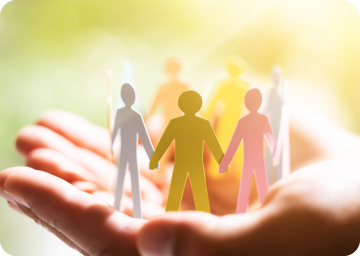 EQUITY, DIVERSITY, AND INCLUSION USING LEADS
A webinar series that infuses EDI principles and practices implicit in the LEADS Framework.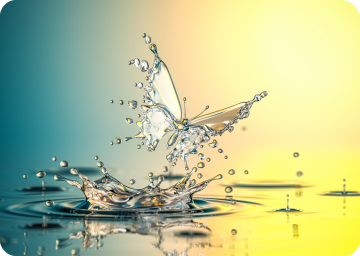 INSPIRE NURSING
A program designed to provide nurses with the knowledge, skills, and resources they need to be effective healthcare leaders.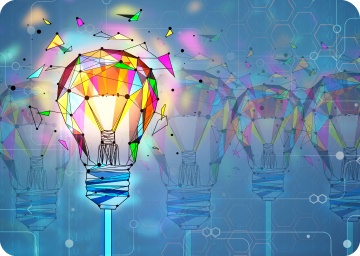 LEADERSHIP THINK TANKS
Facilitate dialogue and engagement, break down organizational silos, and move strategic priorities forward.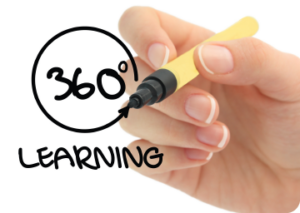 LEADS 360 ASSESSMENT & DEBRIEFING
A feedback process primarily for development purposes for all organizational leadership levels.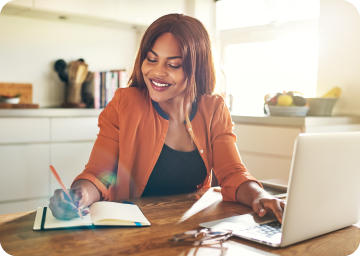 LEADS INSPIRED LEADERSHIP
This self-directed online course is offered in partnership with CHA Learning through HealthcareCAN.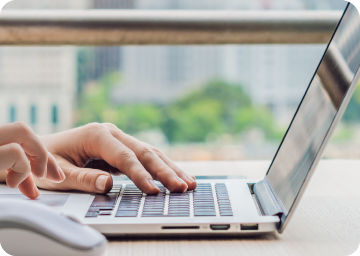 LEADS LEADERSHIP FOUNDATIONS PROGRAM
An online cohort-based interactive LEADS Learning Series program.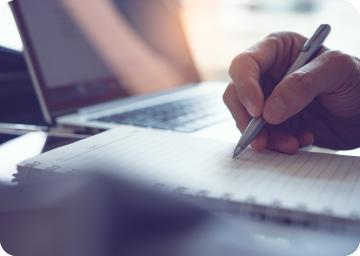 LEADS LITE WEBINAR SERIES
A webinar series introducing the LEADS Leadership model for practical learning and application.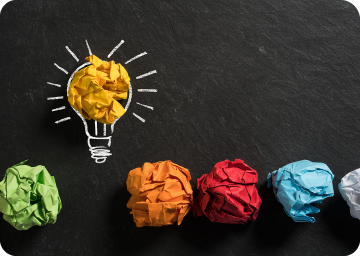 MENTORSHIP PROGRAM
Establish one-to-one relationships and explore or share your leadership knowledge and expertise.