Organizational Leadership Development

The CCHL's Professional and Leadership Development team values partnering with health organizations to co-create custom evidence-based leadership development programs which accommodate flexibility, are easy to access and can be available to all employees, regardless of title or level within the organization. We collaborate with our partners to build a program that suits not only the budget but also the culture and context of the organization.
Download our programs and services catalogue and contact us to schedule a complimentary leadership development strategy call, and we can get started on co-creating a plan to build on your organization's leadership skills.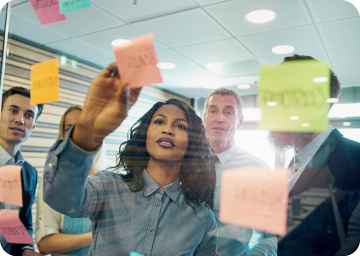 ACHIEVING STRATEGIC PRIORITIES WITH LEADS
Achieving strategic priorities with LEADS: Familiarizing your Senior Leadership Team (SLT)/Executive Leadership Team (ELT) with the LEADS framework.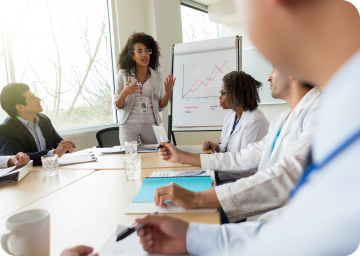 CERTIFIED LEADS SPECIALIST (CLS)
A CLS may design, deliver, and evaluate LEADS learning opportunities and resources within their organization.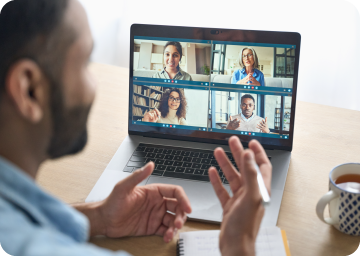 COACHING BUNDLES
For individuals and/or to teams/groups within a healthcare organization.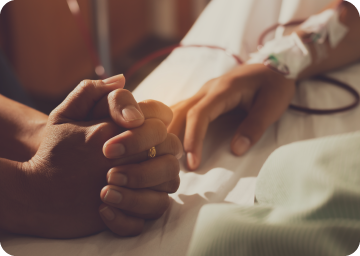 FOSTERING EDI WITH LEADS
Ensuring that EDI is embedded across our health systems is a top priority.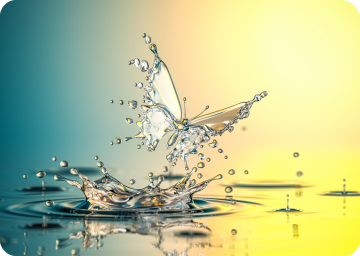 INSPIRE NURSING
A program designed to provide nurses with the knowledge, skills, and resources they need to be effective healthcare leaders.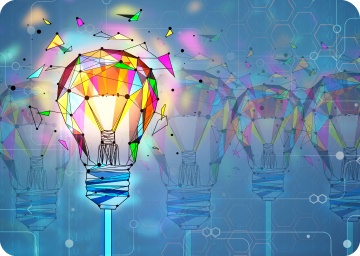 LEADERSHIP THINK TANKS
Facilitate dialogue and engagement, break down organizational silos, and move strategic priorities forward.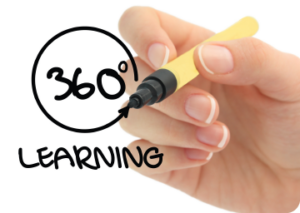 LEADS 360 ASSESSMENT & DEBRIEFING
A feedback process primarily for development purposes for all organizational leadership levels.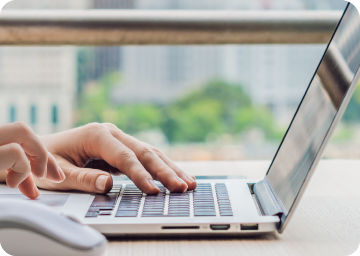 LEADS LEADERSHIP FOUNDATIONS PROGRAM
An online cohort-based interactive LEADS Learning Series program.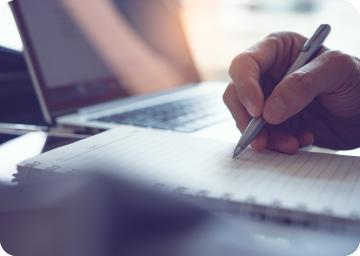 LEADS LITE WEBINAR SERIES
A webinar series introducing the LEADS Leadership model for practical learning and application.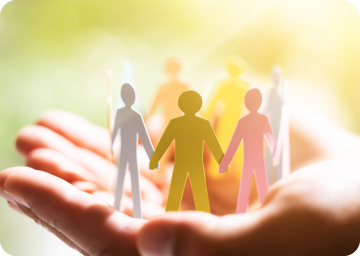 EQUITY, DIVERSITY, AND INCLUSION USING LEADS
A webinar series that infuses EDI principles and practices implicit in the LEADS Framework.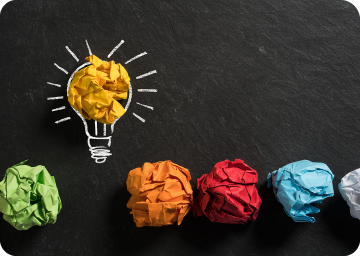 MENTORSHIP PROGRAM
Establish one-to-one relationships and explore or share your leadership knowledge and expertise.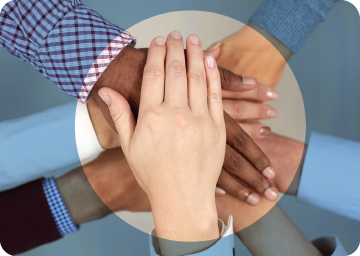 OPTIMIZING ONTARIO HEALTH TEAMS PROGRAM
This program enables and empowers OHT partner organizations to work effectively together.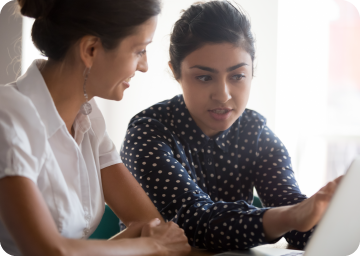 ORGANIZATIONAL LEADS DEBRIEF COACH (OLDC)
An OLDC provide exceptional LEADS 360 debrief coaching to colleagues in an effort to build and support an organization's leadership development strategy.