Chapters Overview
College chapters across Canada organize meetings and sponsor professional activities for health leaders at the local level, making membership a more personal and rewarding experience. Involvement in a local chapter provides members, students and potential members with opportunities to develop leadership skills and make important professional contacts.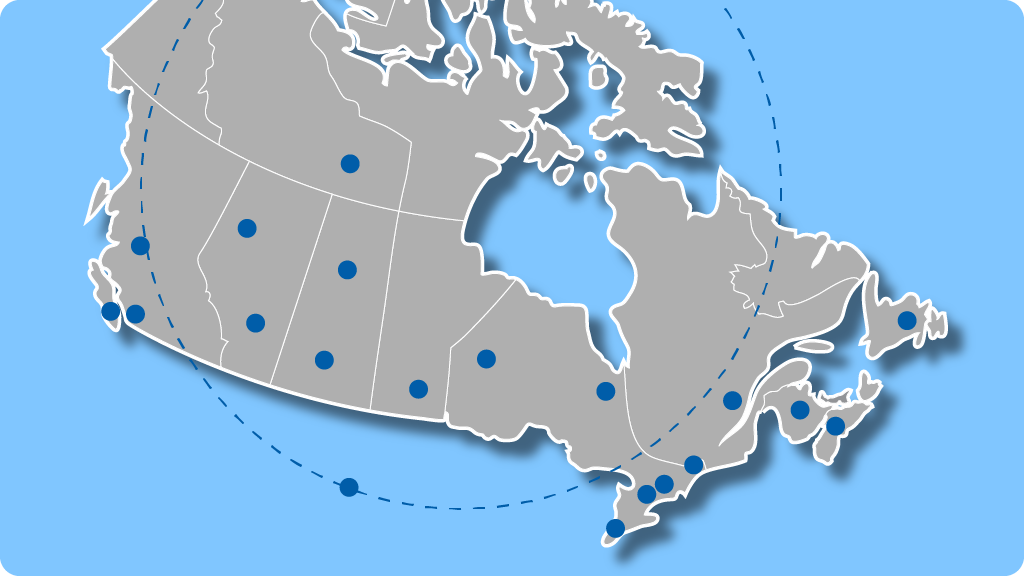 Atlantic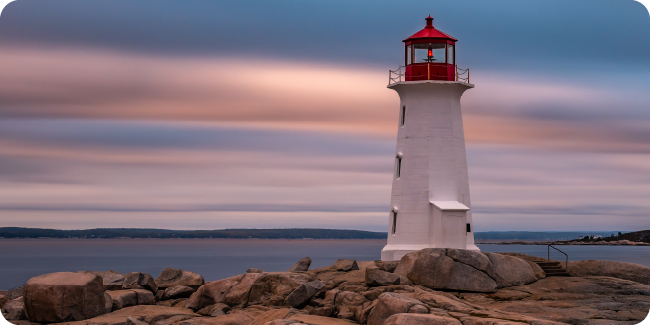 Bluenose (NS and PEI)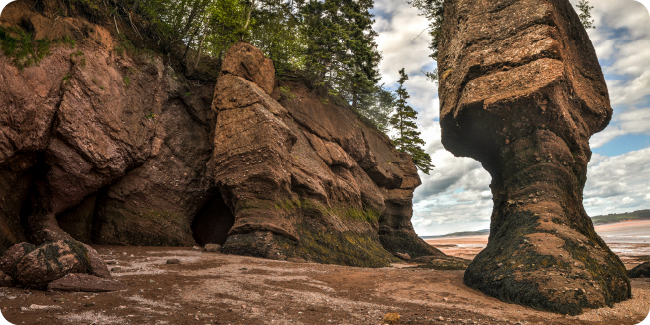 New Brunswick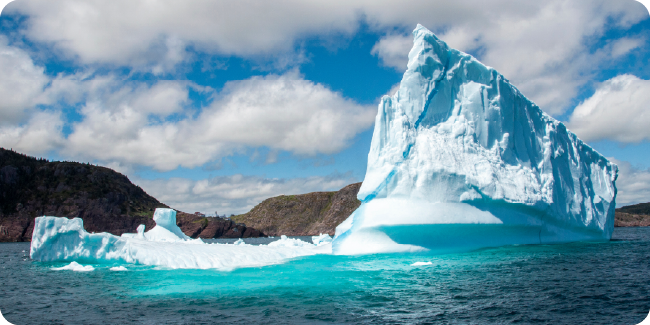 Newfoundland and Labrador
British Columbia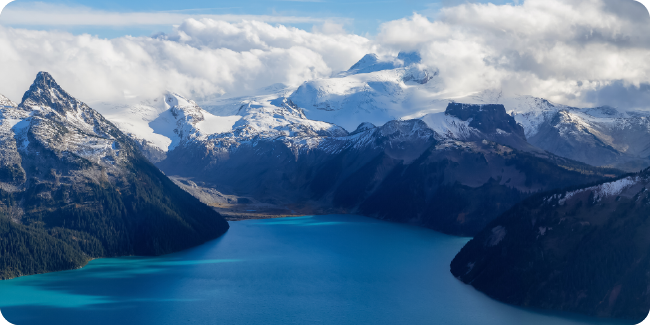 BC Interior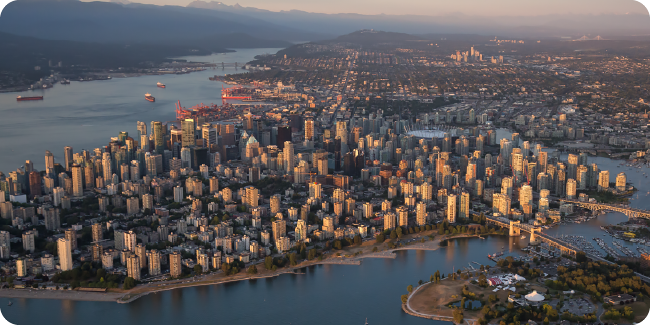 BC Lower Mainland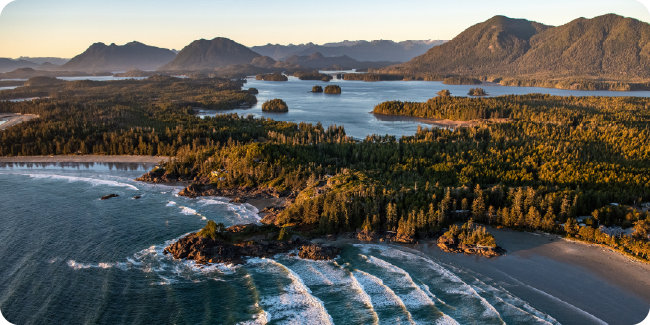 Vancouver Island
Canadian Forces
Starlight (Canadian Forces)
Québec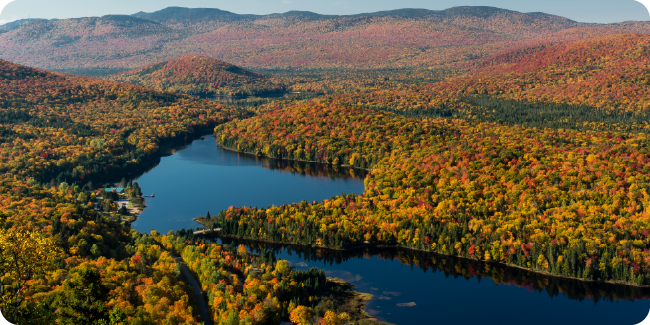 Québec
Territories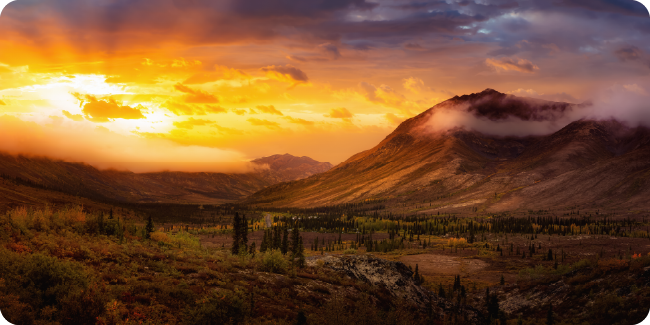 Midnight Sun
Guests are encouraged to attend chapter events in person or virtually when webinars are available. Many chapters also have archived sessions available on the College's Professional Development Library.