The Canadian College of Health Leaders is proud to announce the recipients of the 2020 Chapter Awards for Distinguished Service. This award provides an opportunity for chapters to recognize locally and nationally the individuals or corporate members who have made a significant contribution to their chapter. The recipients have been selected by their respective chapters in recognition for their involvement in College activities and for their leadership in educational programming, member recruitment or other areas of voluntary contribution.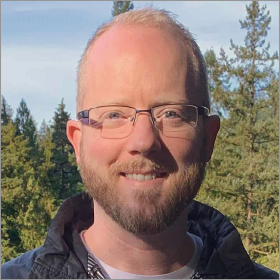 BC INTERIOR
Gregory Marr, CHE
Regional Director, Medical Affairs
Northern Health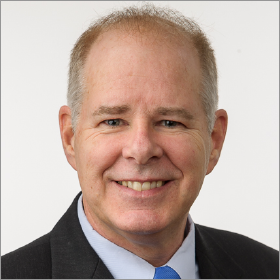 BC LOWER MAINLAND
Dr. Randy Gilbert, FCCHL
Regional Director Informatics
BC Lower Mainland Medical Imaging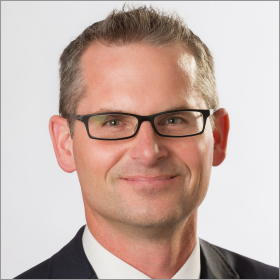 BLUENOSE (NS AND PEI)
Colin Stevenson, CHE
Vice President, Quality and System Performance
Nova Scotia Health Authority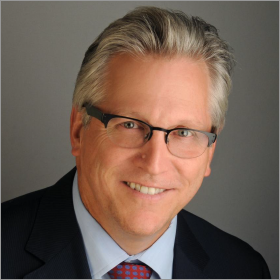 EASTERN ONTARIO
Dr. Bernard Leduc
Président-directeur général / President & CEO
Hôpital Montfort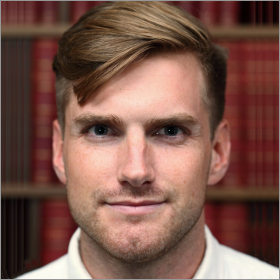 GREATER TORONTO AREA
Taylor Martin, CHE
Manager, Nursing Resource Team and New Nursing Initiatives
Michael Garron Hospital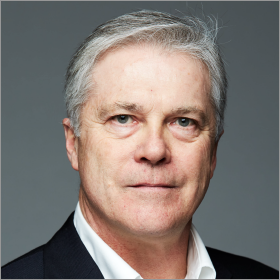 HAMILTON AND AREA
Keith McGlone
Vice President, IPC
Prescientx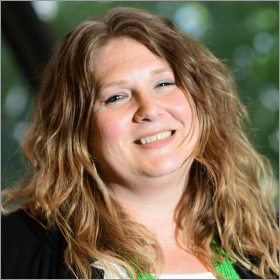 MANITOBA
Jennifer Spencer, CHE
Interim Director of Centralized Home Care Operations & Palliative Care
Winnipeg Regional Health Authority (WRHA)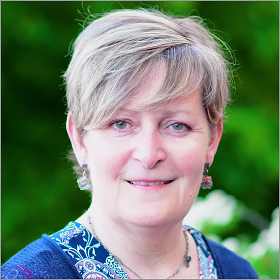 NEW BRUNSWICK
Nancy Roberts, CHE
New Brunswick Director
CCHL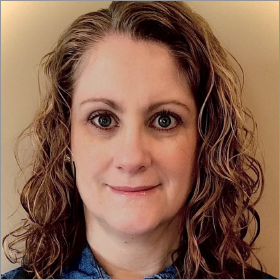 NEWFOUNDLAND AND LABRADOR
Maria Rotondi, CHE
Division Manager, Rehabilitation, Geriatrics & Palliative Care Program
Eastern Health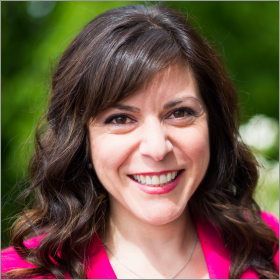 NORTHERN ALBERTA
Sandi Kossey, CHE
Senior Director, Strategic Partnerships & Priorities
Canadian Patient Safety Institute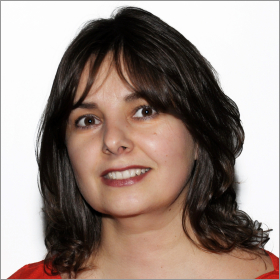 QUÉBEC
Anca Andreia Ghiran, CHE
Adjointe au directeur général adjoint Direction générale adjointe – Santé physique générale et spécialisée
Centre intégré universitaire de santé et de services sociaux du Centre-Sud-de-l'Île-de-Montréal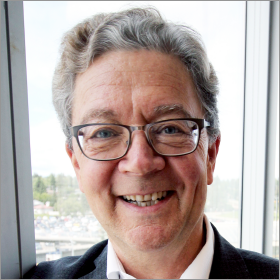 SOUTHERN ALBERTA
Dwight Nelson, CHE
Chief Operating Officer
Carewest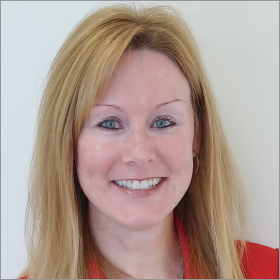 SOUTHWESTERN ONTARIO
Jennifer Peckitt, CHE
Chief Nursing Executive and Site Director
South Huron Hospital Association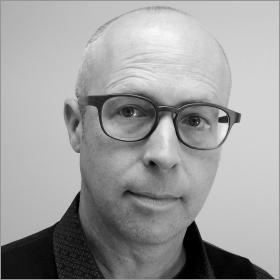 VANCOUVER ISLAND
Matthew Miller
Director, Brand, Digital Engagement & Innovation
Island Health
These awards are part of our CCHL National Awards Program.