The Canadian College of Health Leaders is proud to announce the recipients of the 2021 Chapter Awards for Distinguished Service. This award provides an opportunity for chapters to recognize locally and nationally the individuals or corporate members who have made a significant contribution to their chapter. The recipients have been selected by their respective chapters in recognition for their involvement in College activities and for their leadership in educational programming, member recruitment or other areas of voluntary contribution.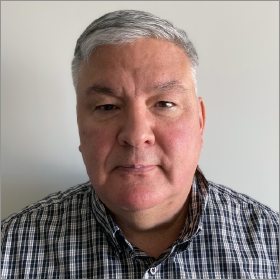 BC INTERIOR
Kris Kristjanson, CHE
Past Chapter Chair
BC Interior Chapter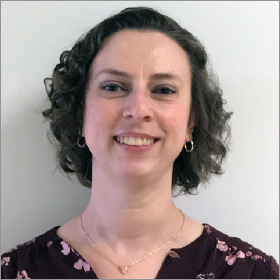 BC LOWER MAINLAND
Juliet Batke, CHE
Regional Leader, Regional Surgical Program
Vancouver Coastal Health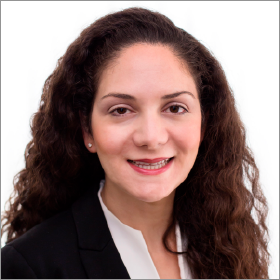 BLUENOSE (NS AND PEI)
Cristina German, CHE
Senior Consultant, Digital Transition
Canadian Institute for Health Information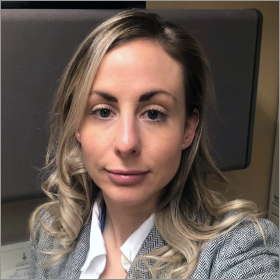 GREATER TORONTO AREA
Jillian Chandler, CHE
Manager
Toronto Rehab, University Health Network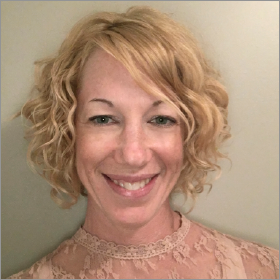 HAMILTON AND AREA
Emmi Perkins, CHE
Director of Transformation
Guelph and Area OHT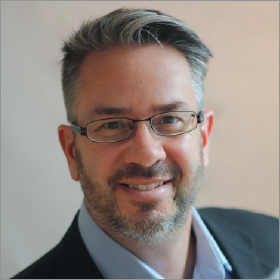 MANITOBA
Matthew Reimer, CHE
Value Based Professional
Medical Device Industry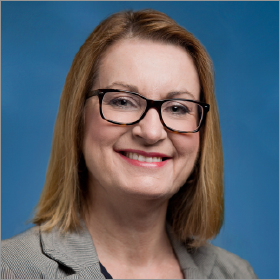 NEWFOUNDLAND AND LABRADOR
Judy O'Keefe, CHE
Vice President
Eastern Health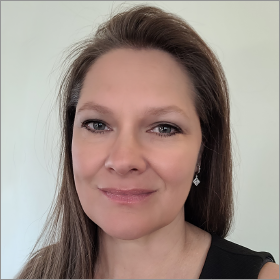 NORTHERN ALBERTA
Kathryn York
President/Owner
CCIG – Collective Change and Innovation Group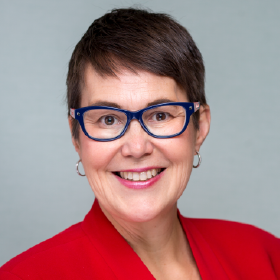 NORTHERN AND CENTRAL SASKATCHEWAN
Sandra Blevins, CHE
Dean, Schools of Health Sciences and Nursing
Saskatchewan Polytechnic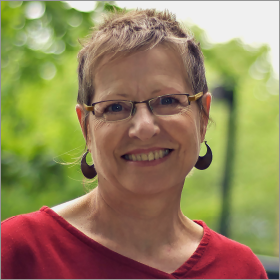 QUÉBEC
Lise Lamothe
Full Professor and DGEPS Interim Director
DGEPS/ESPUM Université de Montréal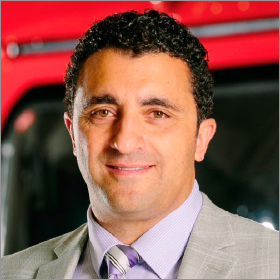 SOUTHERN ALBERTA
Mike Lamacchia, CHE
Chief Operating Officer – Provincial Operations
STARS Air Ambulance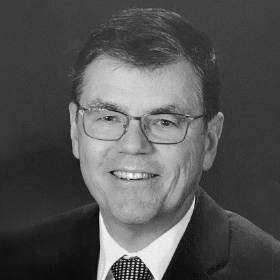 SOUTHWESTERN ONTARIO
Michael Leisinger, CHE
Happily Retired Senior Executive
Northern Health Authority, British Columbia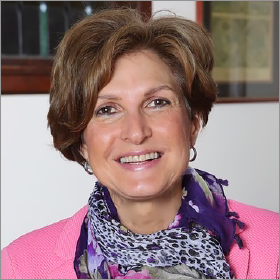 VANCOUVER ISLAND
Cindy Trytten, CHE
Director, Research
Island Health
These awards are part of our CCHL National Awards Program.