The Canadian College of Health Leaders is proud to announce the recipients of the 2023 Chapter Awards for Distinguished Service. This award provides an opportunity for chapters to recognize locally and nationally the individuals or corporate members who have made a significant contribution to their chapter. The recipients have been selected by their respective chapters in recognition for their involvement in College activities and for their leadership in educational programming, member recruitment or other areas of voluntary contribution.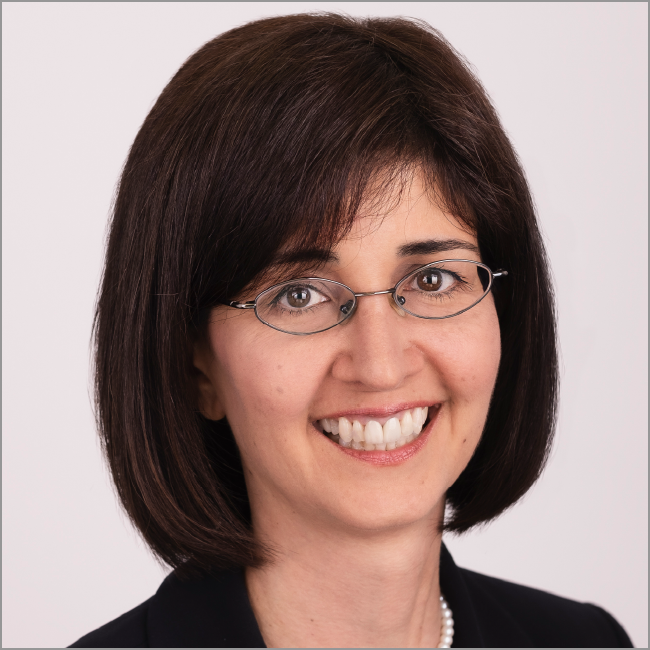 BC LOWER MAINLAND
Dr. Shirin Abadi
Clinical Professor, Faculties of Pharmacy & Medicine, UBC
Pharmacy Clinical/Education Coordinator, BC Cancer (Vancouver), PHSA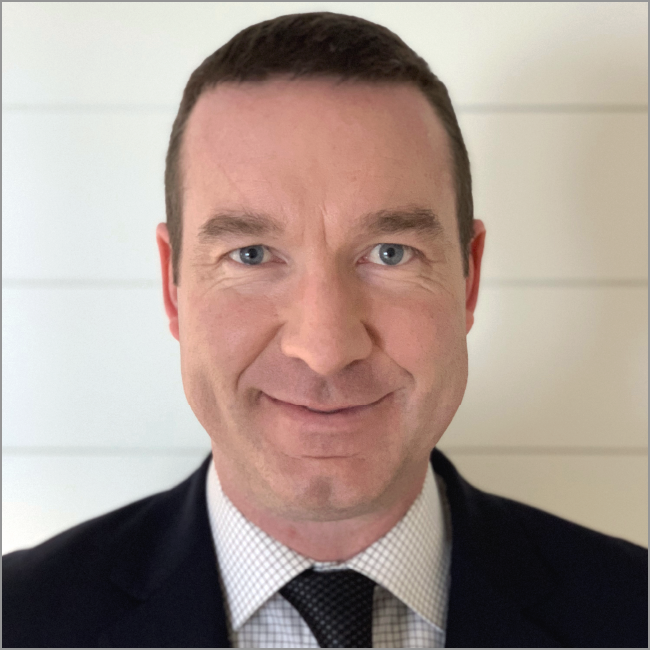 BLUENOSE (NS AND PEI)
Brent VanBuskirk, CHE
Director, Health Systems Strategies & Government Affairs
Medtronic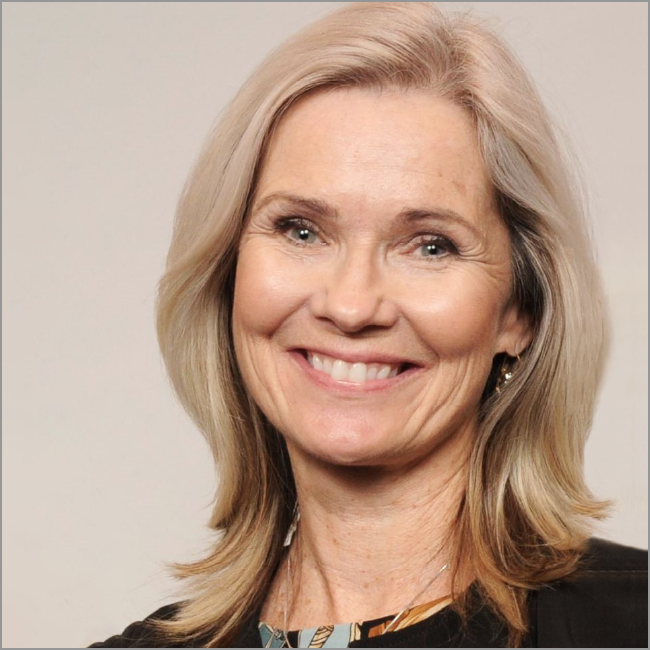 GREATER TORONTO AREA
Susan Fryer-Keene
Chair
GTA Chapter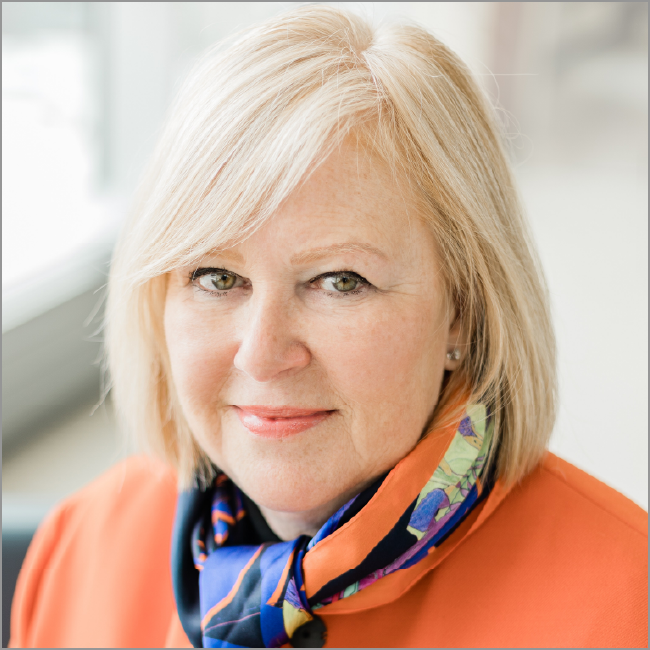 NEON LIGHTS
Ila Watson
President and CEO
Sault Area Hospital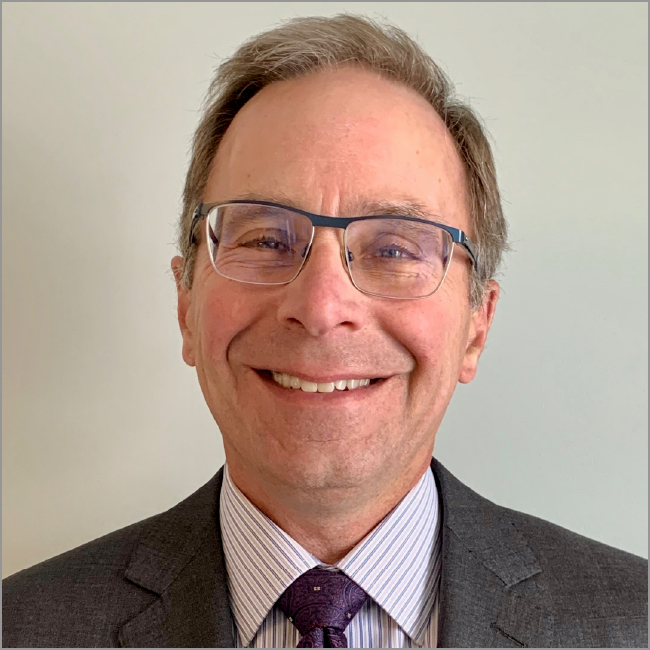 NEW BRUNSWICK
Tom Maston, CHE
Former Deputy Minister of Health
New Brunswick Department of Health (Retired)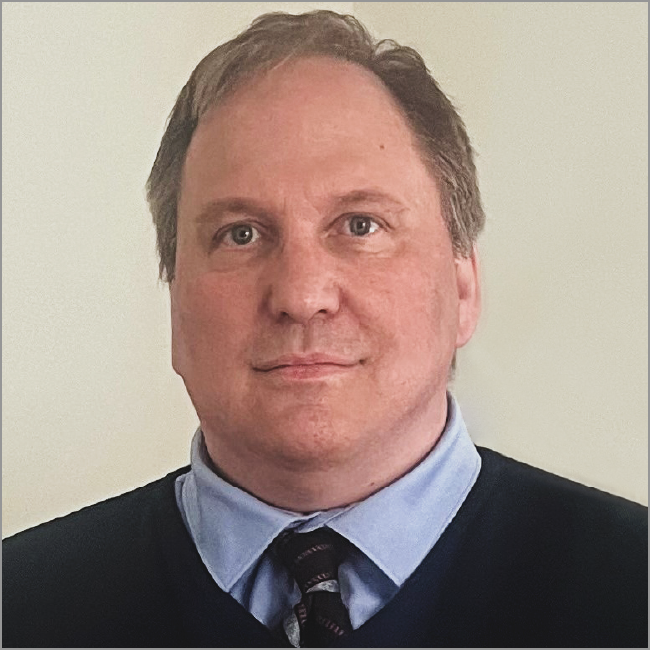 NORTHERN ALBERTA
Raymond Cormie
Chief Executive Officer
Homeland Housing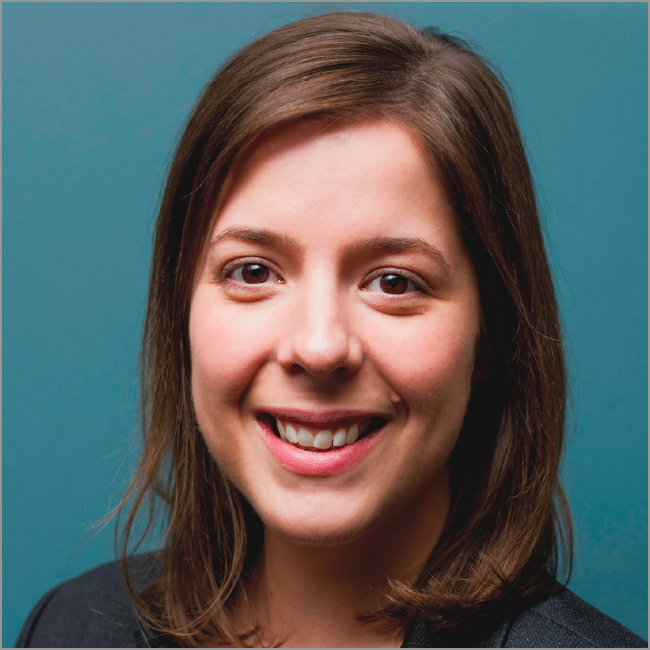 NORTHWESTERN ONTARIO
Jessica Logozzo, CHE
VP Regional Transformation and Integration
Thunder Bay Regional Health Sciences Centre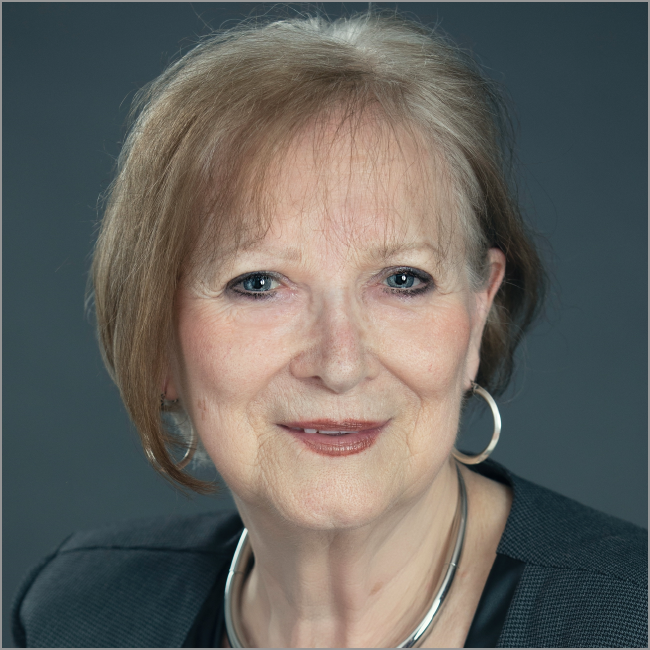 QUÉBEC
Gyslaine Samson Saulnier, CHE/LCS
Consultante-Formatrice, GSS Conseil
Chargée de cours, Université de Montréal, École de Santé publique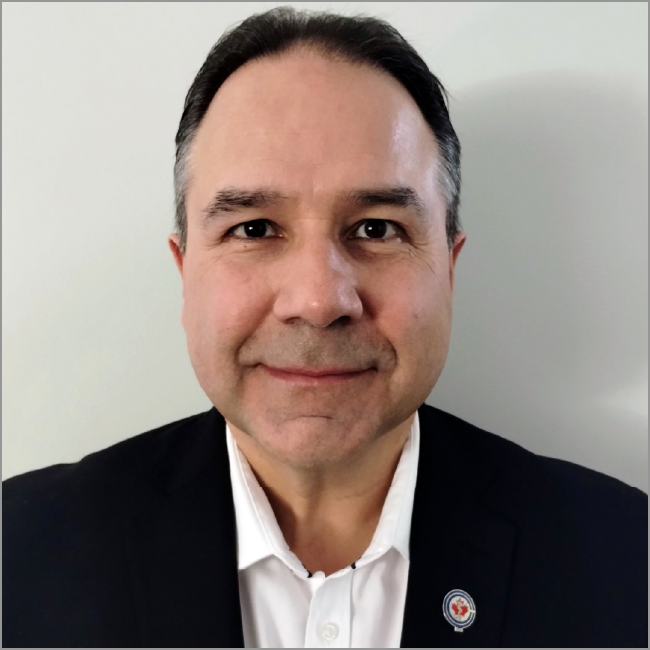 SOUTHERN ALBERTA
Ian Woodcock, CHE
Executive Vice President and Chief Operating Officer
Intercare Corporate Group Inc.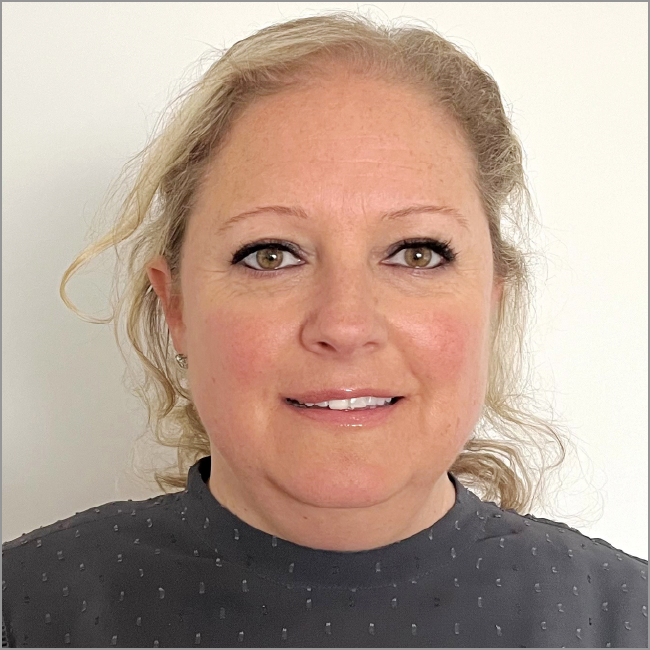 SOUTHWESTERN ONTARIO
Nicole Robinson, CHE
Vice President System Strategy, Planning, Design and Implementation
Ontario Health West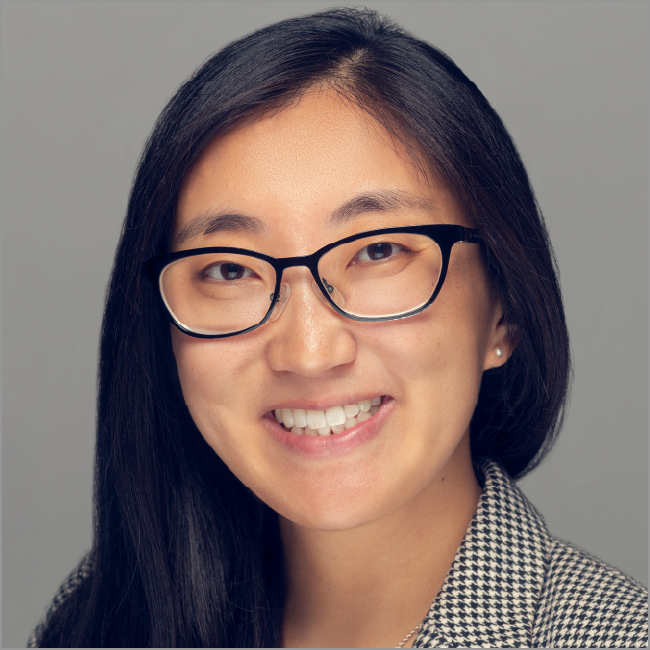 VANCOUVER ISLAND
Lindsay Brookes
Manager, Contacts & Performance, LTC & AL
Island Health
These awards are part of our CCHL National Awards Program and will be presented during the CCHL Annual General Meeting on May 25, 2023.