The Canadian College of Health Leaders (CCHL), Southern Alberta Chapter is proud to announce that Barb Kathol, CHE, Chief Operating Officer at Carewest has been named recipient of the 2023 Muhammad Ali Abid Memorial Service Award.
The Muhammad Ali Abid Memorial Service Award honors Ali's passionate volunteerism, community leadership and innovation.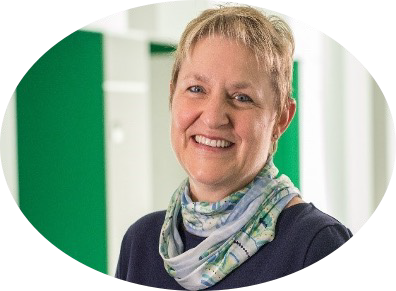 Through her leadership and volunteerism Barb demonstrates selflessness in helping others, drives innovation and is a compassionate voice for people in need. Barb has asked that the $1,500 award be donated to the Calgary Women's Emergency Shelter.
The CCHL Southern Alberta Chapter, led by a volunteer executive committee, provides local members with leadership development opportunities, professional development support, and networking events and activities.