On behalf of the Canadian College of Health Leaders and its Board of Directors, we would like to congratulate Edward Mantler, FCCHL and Paul Young, FCCHL on attaining Fellowship status in the College.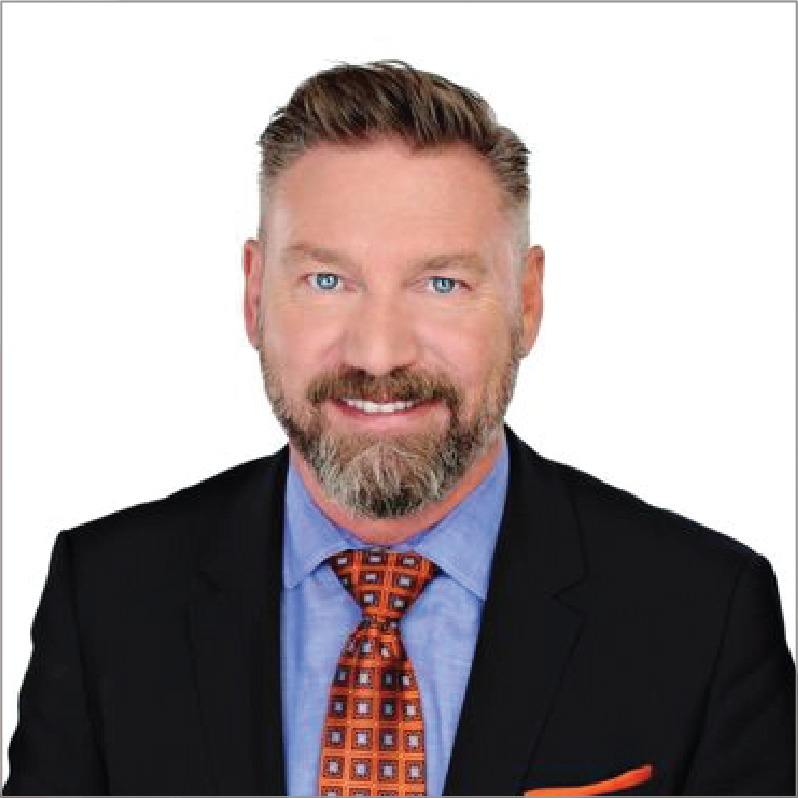 The Fellowship is the highest professional designation awarded by the College and recognizes members who have demonstrated outstanding leadership, who have had an impact on the Canadian health system through their leadership and engagement, and who are motivated to continue to influence future leaders through their involvement in the Fellows Program and the CCHL.
Edward Mantler, FCCHL, is the Vice President of Programs and Priorities at the Mental Health Commission of Canada (MHCC) and is a highly motivated visionary and an expert at building partnerships, engaging stakeholders, and inspiring change.
Edward's Fellowship Career Impact Paper reflected on his healthcare leadership journey spanning three decades. Drawing on examples of leading and inspiring innovation and change. Edward explored the importance of authentic leadership and the LEADS Leadership Capabilities Framework.
Paul Young, FCCHL, is the Chief Operating Officer of the Faculty of Medicine at the University of PEI. Paul has 20 years of experience in both public and private industry. He has always had a passion for working in healthcare as an advocate for system change to create a better experience for the residents of PEI through strategy and innovation.
Paul's Fellowship Project focused on E-leadership: Implications and leading practices for leaders.
The College officially launched a redesigned Fellowship program in June of 2021 called the Fellowship Select Program. The process of going through the Fellowship Select Program is one that includes a rigorous peer-review component.
If you would like more information on the Canadian College of Health Leaders' Fellowship Select Program, please click here.