The Canadian College of Health Leaders is proud to announce seven recipients of the 2022 CCHL National Awards Program. Congratulations to these teams and organisations: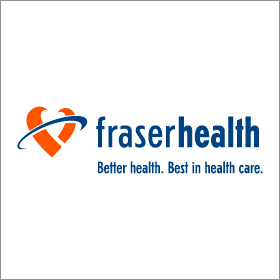 Fraser Health
Award of Excellence in Mental Health and Addictions Quality Improvement
Award Sponsor: Mental Health Commission of Canada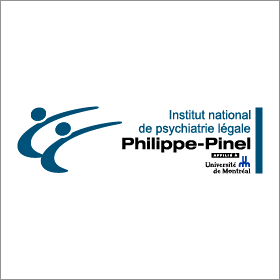 Institut National de psychiatrie légale Philippe-Pinel
Energy and Environmental Stewardship Award
Award Sponsor: Honeywell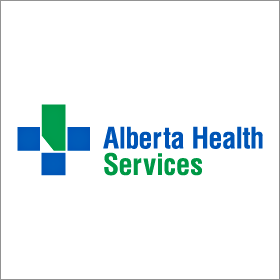 Alberta Health Services
Excellence in Diversity and Inclusion Award
Award Sponsor: Sodexo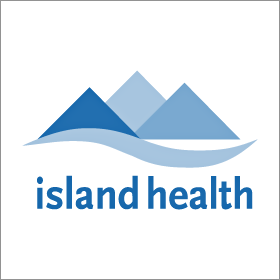 Island Health
Excellence in Patient Experience Award
Award Sponsor: Huron Advisors Canada Limited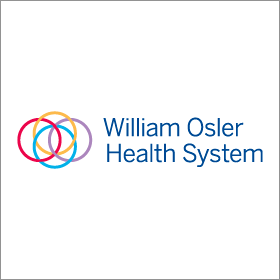 William Osler Health System
Excellence in Patient Safety Award
Award Sponsor: BD-Canada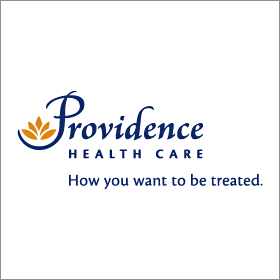 Providence Health Care
Recognition in Delivering Value-based Healthcare
This recognition is made possible by a grant from Medtronic Canada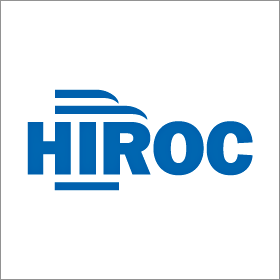 HIROC
President's Award for Outstanding Corporate Membership in the College
Additional award recipients will be announced in the coming weeks. These awards will be presented at the virtual Honouring Health Leadership event on June 16, 2022.
About our Awards

For more than two decades, the National Awards Program has been showcasing the success of exemplary individuals and teams, encouraging knowledge exchange, and celebrating excellence while stimulating replication of leading practices across the health industry. The awards recognize the importance of leadership, commitment and performance. For more information, visit: National Awards Program

For further information and/or to arrange an interview, please contact:

Christian Coulombe
Vice-President, Marketing & Membership
Canadian College of Health Leaders
613-235-7219, ext. 213
ccoulombe@cchl-ccls.ca