The Canadian College of Health Leaders and 3M Canada Company are proud to announce that the recipients of this year's 3M Health Care Quality Team Awards are Island Health (Vancouver Island Health Authority) and Mackenzie Health.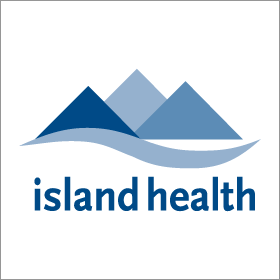 Island Health's Prevention & Reduction of Open Heart Surgical Site Infections project is the recipient of the 3M Health Care Quality Team Award (Within an Organization). The program has catalyzed continuous quality improvement to reduce surgical site infections after open heart surgery in response to patient needs. The Heart Health Quality Management Team created a multi-disciplinary learning community to address infection rates and implement evidence-based standards. They collaborated to identify and agree on key data metrics and adopted REDCap, an innovative new data management tool. Due to their innovative, patient-led, and interdisciplinary approach, the team has improved patient outcomes and experience and enhanced sustainability by reducing organizational costs.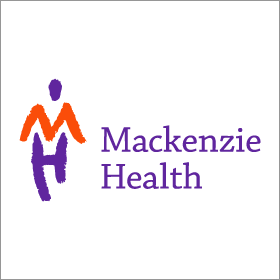 Mackenzie Health's Improving Stroke Outcomes Utilizing Data and Technology project is the recipient of the 3M Health Care Quality Team Award (Across a Health System). Mackenzie Health's Stroke Team leveraged a multidisciplinary approach by utilizing EMR technology and data-driven process improvements as an enabler to achieve better functional outcomes for stroke patients. The development, customization, and optimization of the Stroke Program not only standardized how care was delivered to stroke patients but allowed for comprehensive structured documentation, improved reporting, and data-driven process improvement initiatives, all of which are transferrable and can be adopted by other health care organizations across the health system in York Region and beyond
The 3M Health Care Quality Team Awards recognizes innovation, quality, patient & family engagement, and teamwork. 3M Canada Company encourages institutions and healthcare providers to embrace quality management by developing innovative approaches that bring about sustainable improvement.
These awards, sponsored by 3M Canada, are part of the CCHL National Awards Program.

About 3M Canada Company
3M is fundamentally a science-based company. Our success begins with our ability to apply our technologies – often in combination – to an endless array of real-world customer needs, all made possible by the people of 3M and their singular commitment to make life easier and better for people around the world.
Every day, 3M applies science and technology expertise to discover and produce innovations that make life easier, safer and more fun for Canadians. 3M, with newly-acquired KCI, focuses on providing better care through patient-centered science. Helping transform patient outcomes by stewarding skin, reducing the risk of preventable complications, and restoring lives. From wound and skin care to solutions for blood stream infections and surgical site infection risk reduction, our team is ready to partner with you to strive toward a world with zero complications.

For further information and/or to arrange an interview, please contact:

Christian Coulombe
Director, Marketing and Communications
Canadian College of Health Leaders
613-235-7219, ext. 213
ccoulombe@cchl-ccls.ca