The Canadian College of Health Leaders and 3M Canada Company are proud to announce that the recipients of this year's 3M Health Care Quality Team Awards are Nova Scotia Health and St. Joseph's Care Group.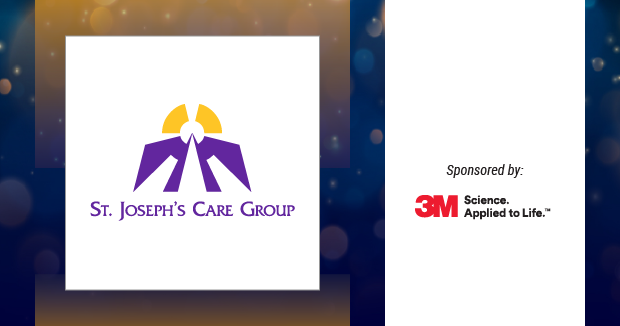 St. Joseph's Care Group's Hogarth Riverview Manor (HRM) is the recipient of the 3M Health Care Quality Team Award (Within an Organization). In 2017, HRM was placed under a mandatory management order due to non-compliance with resident care requirements. Through the implementation of iCare, their operational excellence program, HRM was able to improve resident quality and safety outcomes, compliance, accountability, and staff experience. HRM emerged from the mandatory management order in 2021 and received two Leading Practice Awards from Health Standards Organization and was shortlisted for the 2022 Global Opex Award for Business Transformation Leader of the Year Award. This transformation was enabled through leadership, management practices, and infrastructure, and sustained through the establishment of a quality management system that embraces problem solving capability at the frontline, the development of leaders as coaches, and embedding quality improvement into the fabric of the home. Despite the challenges posed by COVID-19, HRM was able to maintain their focus on excellence, client-centered care, and quality improvement.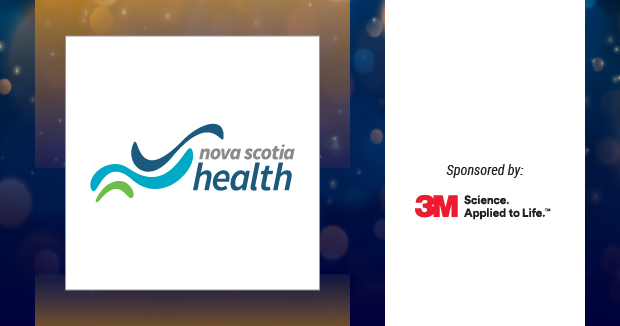 Nova Scotia Health is the recipient of the 3M Health Care Quality Team Award (Across a Health System). Nova Scotians are facing challenges in accessing primary healthcare, including those without a primary care provider. However, the pandemic has led to the implementation of virtual and digital health solutions like VirtualCareNS, a unique virtual care service designed to meet low-acuity primary care needs. This service provides access to virtual and in-person follow-up, lab and diagnostic services, and specialists. It was implemented in record time (3 months) and has received overwhelmingly positive responses from users. It has helped to reduce ED utilization and cost savings for patients and the system. The service will continue to be a front-door access to primary care.
The 3M Health Care Quality Team Awards recognizes innovation, quality, patient & family engagement, and teamwork. 3M Canada Company encourages institutions and healthcare providers to embrace quality management by developing innovative approaches that bring about sustainable improvement.
These awards, sponsored by 3M Canada, are part of the CCHL National Awards Program and will be presented at the June 6 luncheon during the 2023 CCHL National Conference.
About 3M Canada Company
3M, focuses on providing better care through patient-centered science. Helping transform patient outcomes by stewarding skin, reducing the risk of preventable complications and restoring lives. From wound and skin care to solutions for BSI and SSI risk reduction, our team is ready to partner with you to strive toward a world with zero complications and better patient outcomes.
For further information and/or to arrange an interview, please contact:
Christian Coulombe
Vice-President, Marketing & Membership
Canadian College of Health Leaders
613-235-7219, ext. 213
ccoulombe@cchl-ccls.ca