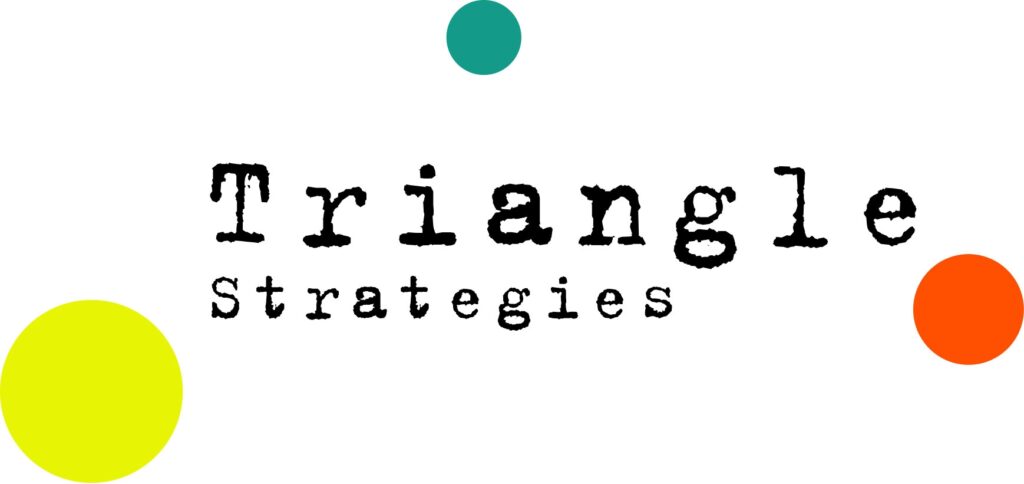 Triangle Strategies and the Canadian College of Health Leaders (CCHL) are pleased to announce the winner of the Emerging Health Leaders Education Grant 2019. There was an impressive slate of nominees for this prize and after a comprehensive review and lively debate, Darcy McWhirter was unanimously selected as the winner for 2019.
Darcy is the Clinical Manager, Crisis and Outreach Programs at St Joseph's Care Group in Thunder Bay, ON. She will be receiving her CHE during the conference at the CCHL annual meeting. She graduated with a Masters in Public Health and is an active member of the Canadian Health Leadership Network and Emerging Health Leaders. In her application form she states, "Learning from national leaders in areas of technology, data application, and driving forward LEADS will support me to actively champion progressive and innovative change in an area of the province that needs such critical innovative attention."
Her accomplishments include:
Establishment and implementation of Rapid Access to Addiction Medicine (RAAM) Clinics at two sites alongside 6 partner agencies in Thunder Bay.
She has been recognized provincially through the Ontario Alliance for Healthier communities and received "Transformational Change Award".
Leading the Home for Good-Capital project. Cross ministry initiative to close a significant gap in provision of care to those who struggle with addictions, mental health and homelessness.
Support in withdrawal management services and RAAM with Fort Frances Tribal Area Health Services, Kingston, Kenora, and Dryden.
St. Joseph's Care Group, Sister Margaret Smith Centre, Thunder Bay, ON
The educational grant is a new award made available from the generosity of the following corporate partners. Accenture, AnalysisWorks, Aramark, CCHL, Health Hub, Hill-Rom, and Minogue Medical.
Thanks to the national selection committee for their time to review and deliberate such a large number of candidates. The committee is comprised of the following judges, Colin Stevenson, (Nova Scotia Health Authority), Carrie Jeffreys (Stephenson Memorial Hospital), Reece Bearnes (Ottawa Hospital), and Robert Zed as Chair.