The Canadian College of Health Leaders is proud to announce that Dr. Katherine Chubbs, CHE, President and Chief Executive Officer at the Good Samaritan Society / Good Samaritan Canada, has been named recipient of the 2023 Celebrating the Human Spirit Award.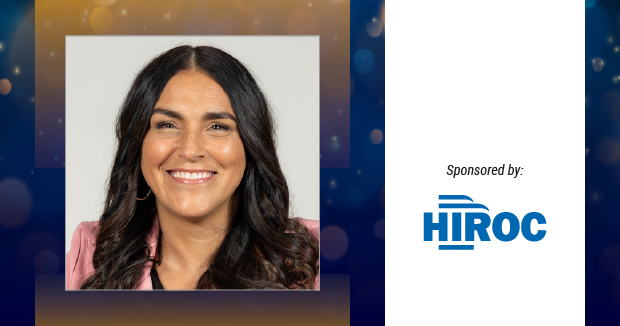 As a passionate Indigenous leader, Dr. Katherine Chubbs exemplifies the obligation to set a positive example and be that spark of change. Paraphrasing her comments, "If you don't do it, no one else will either, so it must start with you".
Dr. Chubbs can be found spending countless hours as a volunteer to support those most vulnerable in society. She is particularly dedicated to supporting Indigenous and other marginalized populations as it pertains to issues with addictions and mental health, housing, and community reintegration.
Dr. Chubbs is involved in community engagement and supports the Coldest Night of the Year (CNOY) campaign. She also emphasize the importance of building meaningful relationships with First Nations and Indigenous organizations and has guided Good Samaritan leaders to build strategic relationships for education benefit. Dr. Chubbs has led the organization in efforts towards reconciliation and bringing awareness to the truth about residential schools.
The Celebrating the Human Spirit Award recognizes and honours the meaningful contributions of individuals or teams, who provide health services, for acts of caring and compassion that go above and beyond the call of duty, which inspire others and have a profound and lasting impact. This can be interpreted broadly to include any act that improves an individual patient's health and/or spirit, the lives of the patient's family and/or the community. This award is a vehicle to share their stories with colleagues from across Canada and to help inspire others.

The Celebrating the Human Spirit Award is sponsored by HIROC. The Healthcare Insurance Reciprocal of Canada (HIROC) is a member-owned expert provider of professional and general liability coverage and risk management support.
This award is part of our CCHL National Awards Program and will be presented at the Honouring Health Leadership event on June 4, 2023.
For further information and/or to arrange an interview, please contact:

Christian Coulombe
Vice-President, Marketing & Membership
Canadian College of Health Leaders
613-235-7219, ext. 213
ccoulombe@cchl-ccls.ca