The Canadian College of Health Leaders is proud to announce that John Borody, FCCHL has been named recipient of the 2023 CCHL Distinguished Leadership Award.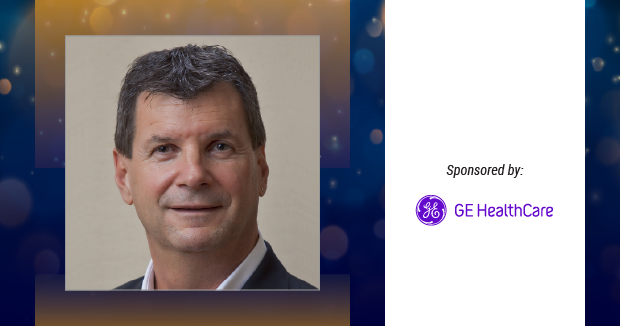 John Borody, a CHE and Fellow of the College, has had a distinguished career as a Healthcare Leader. He has proven to be a strong Executive Leader with demonstrated strengths in many areas. He possesses strong interpersonal skills, is an assertive communicator and is highly respected by his superiors, peers and subordinates alike.
John has served in many senior capacities in the not-for-profit health sector in Alberta, Saskatchewan and Manitoba. He severed as Executive Director of Addictions Foundation of Manitoba for 12 years and as Marketing Director for Accreditation Canada for two years in Kuwait.
He has contributed on many industry organization's including QNET, Accreditation Canada, and CCHL, as well as non-sector community organizations. He has been a presenter at seminars and workshops on various topics throughout the years. Nationally, John has played a pivotal role serving twice on the CCHL National Board, where he served as Chair of the CCHL Fellows Council and Chair of the CCHL Professional Standards Committee. He has been and is a long-time member of his local chapter assuming leadership roles in education, conference planning, long-term care, mentorship and leadership. John was Chair of the CCHL's Board of Directors from 2008 to 2010.
The CCHL Distinguished Leadership Award honours a Champion of Performance Improvement. Winners of this Award are passionate and visionary leaders who have led transformative change, demonstrated exemplary engagement and collaboration and a dedication to building leadership capacity.
The award is sponsored by GE Healthcare. GE Healthcare provides transformational medical technologies that are shaping a new age of patient care. Their expertise in healthcare technologies is helping clinicians re-imagine new ways to predict, diagnose, inform and treat disease.
This award is part of our CCHL National Awards Program. and will be presented at the Honouring Health Leadership event on June 4, 2023.
For further information and/or to arrange an interview, please contact:
Christian Coulombe
Vice-President, Marketing & Membership
Canadian College of Health Leaders
613-235-7219, ext. 213
ccoulombe@cchl-ccls.ca