Congratulations to Melissa Donskov, CHE and Akos Hoffer, CHE on their appointment to the Long-Term Care Staffing Study Advisory Group.
According to the Ministry of Long-Term Care, "Ontario has launched an external advisory group to provide strategic advice on staffing in the long-term care sector across the province. The advisory group is made up of experts, academics, thought leaders and stakeholders, including the resident and family voice across the long-term care sector." (Retrieved from: https://news.ontario.ca).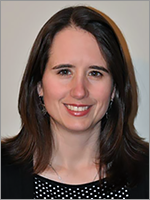 Melissa joined the College in 2002 and received her Certified Health Executive (CHE) designation in 2004. Since 2016 she has been the Executive Director at Bruyère's long-term care homes Saint-Louis Residence and Élisabeth Bruyère Residence.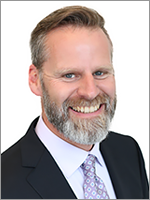 Akos joined the College and received his Certified Health Executive (CHE) designation in 2006. In 2018 he received the Distinguished Service Award from the College's Eastern Ontario Chapter. Since 2013 Akos has been the Chief Executive Officer of The Perley and Rideau Veterans' Health Centre.
To learn more about their careers and accomplishments read the full backgrounder " Long-Term Care Staffing Study Advisory Group."