Foundational Services
These foundational programs align the strategic priorities of your organization with the LEADS in a Caring Environment framework leadership capabilities to initiate a plan forward, as well as laying the foundation for leadership skill awareness and accountability.
Download our programs and services catalogue and contact us to schedule a complimentary leadership development strategy call, and we can get started on co-creating a plan to build on your organization's leadership skills.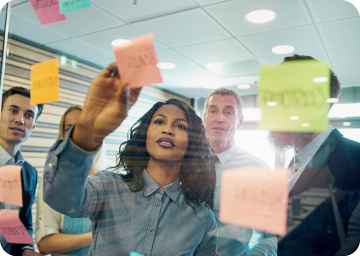 ACHIEVING STRATEGIC PRIORITIES WITH LEADS
Achieving strategic priorities with LEADS: Familiarizing your Senior Leadership Team (SLT)/Executive Leadership Team (ELT) with the LEADS framework.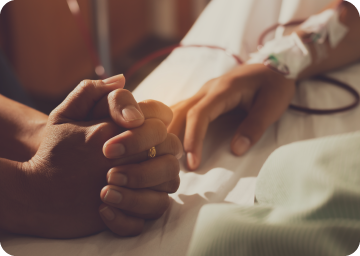 FOSTERING EDI WITH LEADS
Ensuring that EDI is embedded across our health systems is a top priority.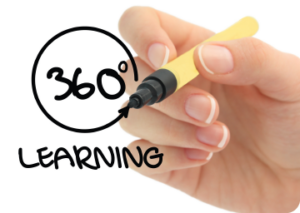 LEADS 360 ASSESSMENT & DEBRIEFING
A feedback process primarily for development purposes for all organizational leadership levels.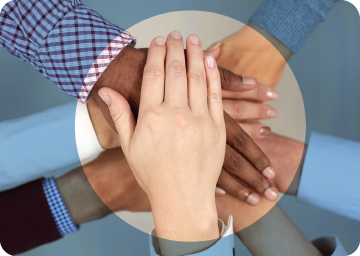 OPTIMIZING ONTARIO HEALTH TEAMS PROGRAM
This program enables and empowers OHT partner organizations to work effectively together.