Campfire Chat Webinar Series
The Campfire Chat Webinar Series focuses on the current trend and critical issues. Once every quarter, our Professional Leadership and Development team will welcome leading experts in their fields and take a deep dive into cutting edge topics related to the capabilities within the LEADS in a Caring Environment Framework with a focus on leadership during and after a crisis.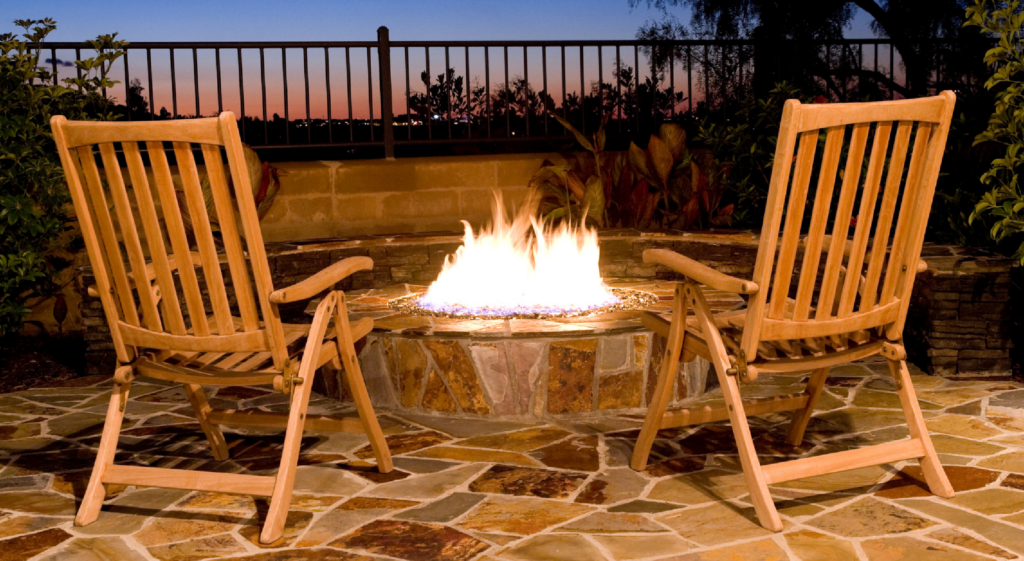 Upcoming Campfire Chat Webinars
All sessions are scheduled for 12:00 p.m. ET  (Dates and time are subject to change.)
Leading a Depleted but Valiant Fleet: Health Leadership Amid Widespread Burnout, Languishing, and Turnover
Campfire Chat Webinar with The Honourable Rebecca Patterson, CHE
March 30, 2023
Price
CCHL Members: FREE
Non-Members: $45.00
NOT A CCHL MEMBER YET?
Join the College today for only $175 for the first year, and get free access to these and other leadership development opportunities. CCHL membership details available here.
For more information about our Professional and Leadership Development Programs, contact our team at programs@cchl-ccls.ca