Campfire Chat Webinar Series
The Campfire Chat Webinar Series focuses on the current trend and critical issues. Once every quarter, our Professional Leadership and Development team will welcome leading experts in their fields and take a deep dive into cutting edge topics related to the capabilities within the LEADS in a Caring Environment Framework with a focus on leadership during and after a crisis.

Our next event is Thursday, Nov 30th, 2023 from noon – 1:00 p.m. ET. and the format will be roughly 40 minutes of a fireside chat, followed by time for audience questions.

What Sets Leading Organizations Apart and How We Can Too
Imagine an organizational situation where learning, leadership, and optimization are so deeply embedded in the organizational culture that every role, including clinicians, environmental services workers, IT professionals, and others, were considered a leadership position. The potential benefits of unleashing people's passion, energy, and creativity are immense and supported by robust research, but questions remain regarding how to best integrate these system-wide: how to start and how to progress?  
To address these questions, CCHL's Vice-President of Research and Leadership Development, Dr. Jaason Geerts, will host two special guests for a fireside chat entitled, "What Sets Leading Organizations Apart and How We Can Too".  
Dr. Laura Desveaux, Scientific Director of the Institute for Better Health at Trillium Health Partners (THP) and the Lead for the Learning Health System, and Dr. Katherine Chubbs, RN BN MHS CHE DBA, President and Chief Executive Officer of The Good Samaritan Society, will share their cutting-edge research findings and real-life examples of learning, leadership, and optimization embedded system-wide, as well as practical next steps for leaders and organizations.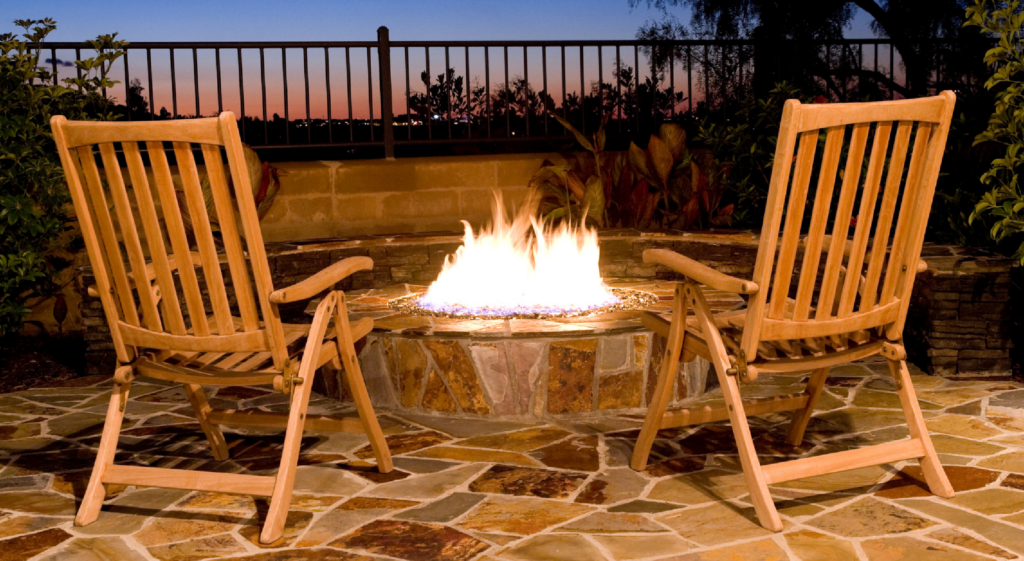 Upcoming Campfire Chat Webinars
All sessions are scheduled for 12:00 p.m. ET  (Dates and time are subject to change.)
Campfire Chat
November 30, 2023
Price
CCHL Circle Advanced Leaders and Transformational Leaders: FREE
CCHL Members: $25
Non-Members: $45.00
NOT A CCHL MEMBER YET?
Join the College today for only $175 for the first year, and get free access to these and other leadership development opportunities. CCHL membership details available here.
For more information about our Professional and Leadership Development Programs, contact our team at programs@cchl-ccls.ca