(Cet article est disponible en anglais seulement.)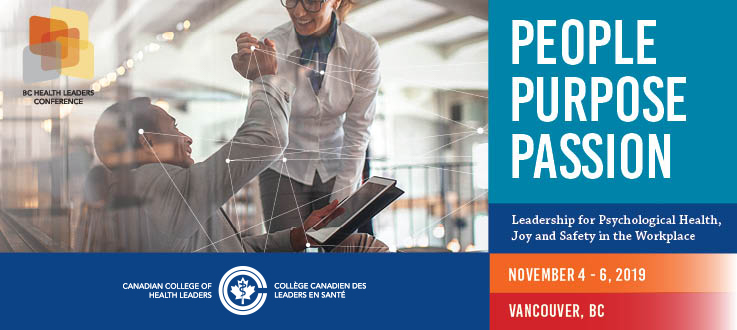 Join a gathering of over 400 health system decision-makers from across Canada at the Canadian College of Health Leader's annual BC Health Leaders Conference. Participants get hands-on practical learning to apply in their organizations, and benefit from interactive, unique and innovative learning experiences.
This year's theme is "People, Purpose, Passion: Leadership for Psychological Health, Joy and Safety in the Workplace". Don't miss out on this opportunity to exchange ideas and discover innovative approaches to address health leadership challenges.
The conference takes place November 4 to 6, 2019 at the Sheraton Vancouver Wall Centre Hotel in Vancouver, BC.
Featured speakers will include: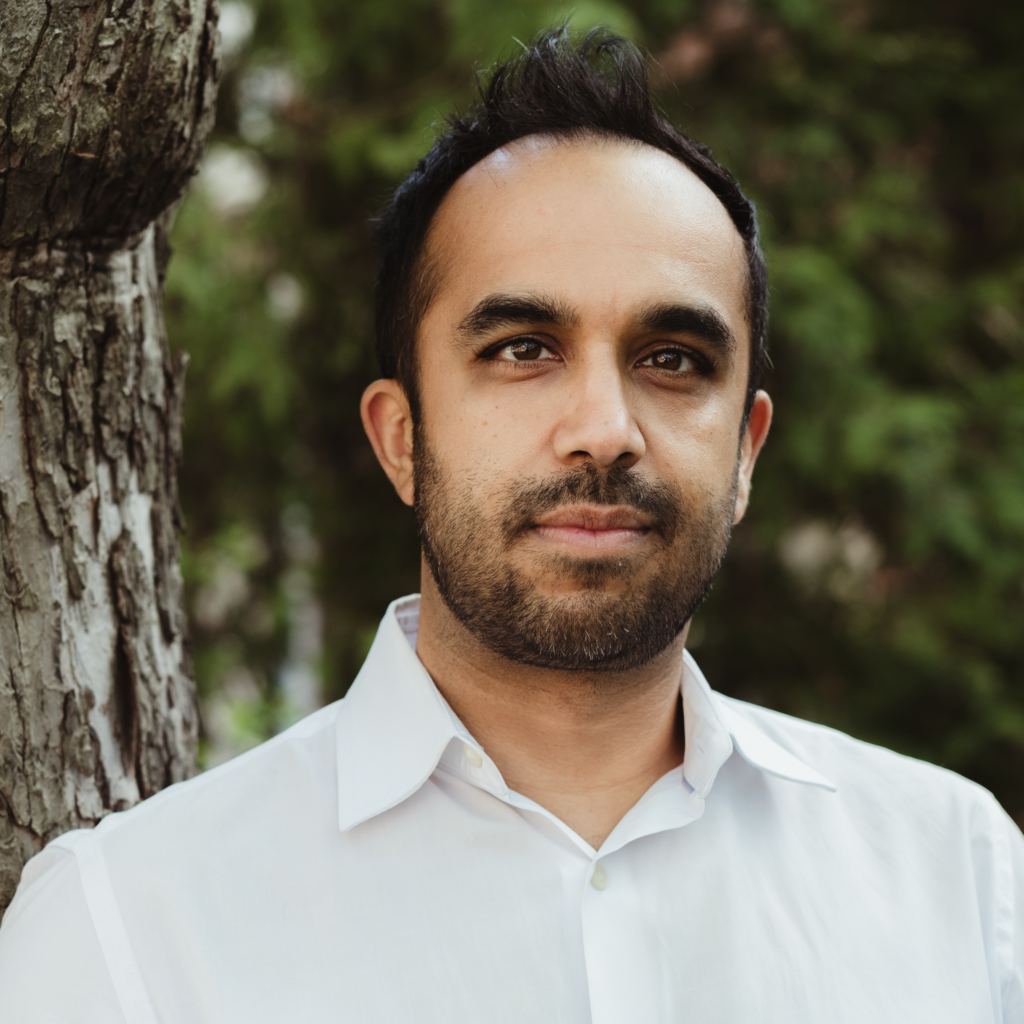 Neil Pasricha, Happiness Expert and Bestselling Author of The Book of Awesome
A Harvard MBA, New York Times bestselling author, award-winning blogger, and one of the most popular TED speakers in the world, Neil Pasricha is "a pied piper of happiness" who dazzles audiences with ideas that skyrocket happiness into the stratosphere.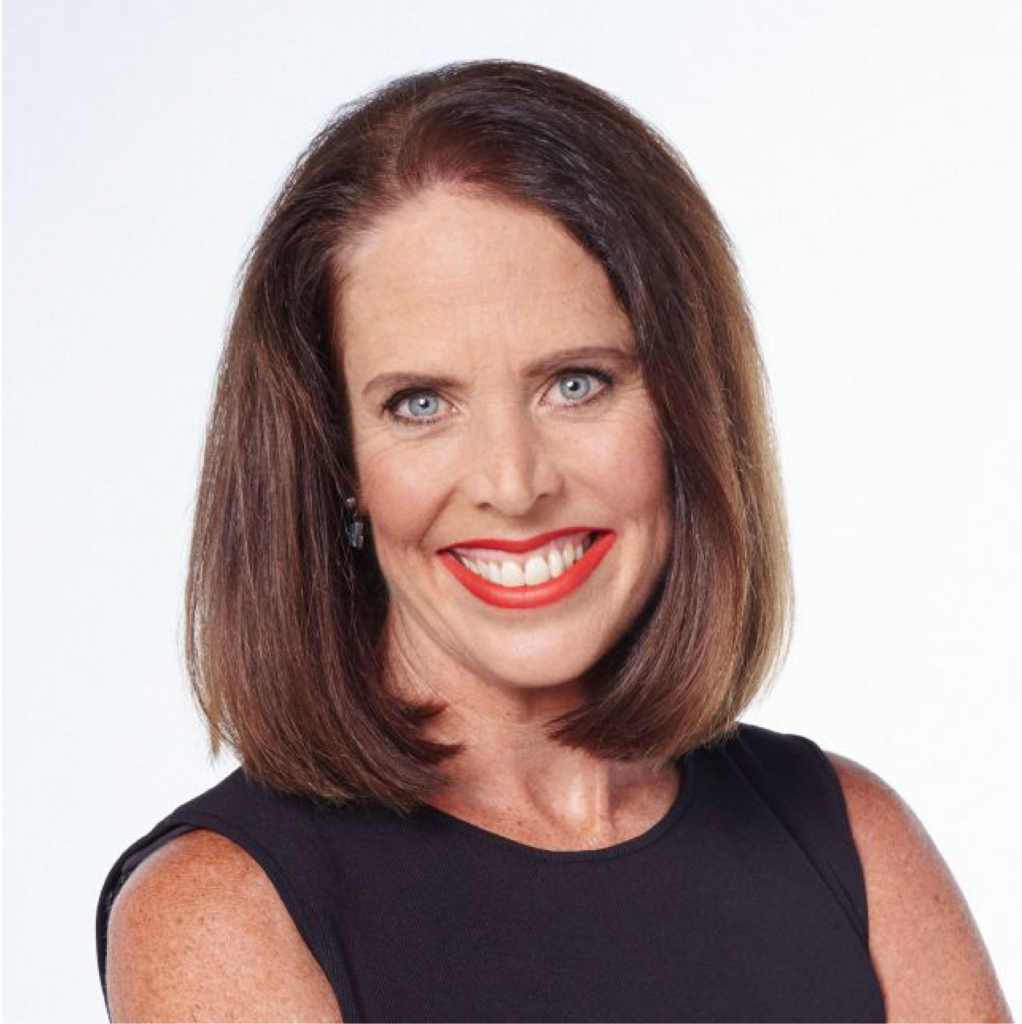 Meg Soper, Motivational Humorist
Combining her experience as a Registered Nurse with her skill in Stand-Up Comedy, Meg Soper travels North America sharing powerful insights and strategies for being more effective in our personal and professional lives.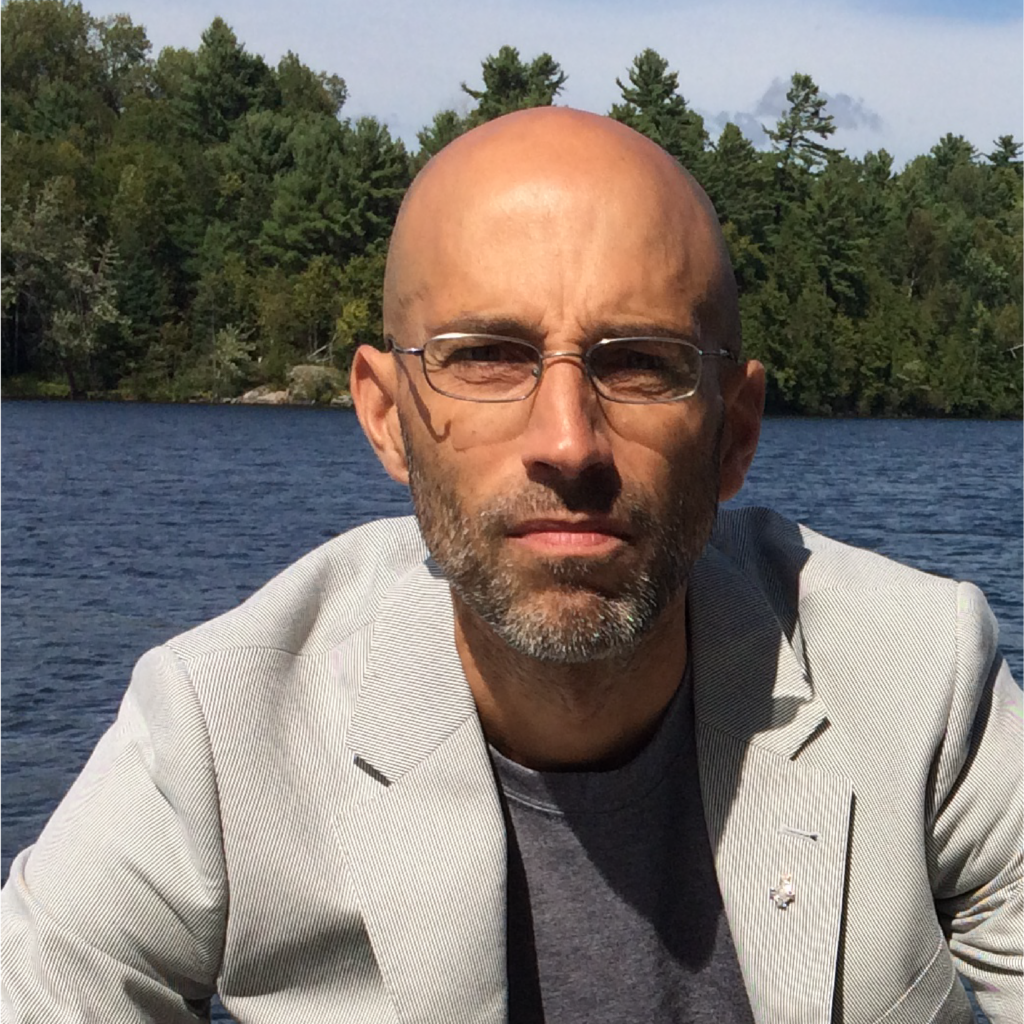 Stéphane Grenier, Mental Health Innovator, Advocate, Speaker and Entrepreneur
Recently appointed to the Order of Canada, Stéphane delivers riveting keynotes that are not only thought-provoking, but also lead to tangible action and sustainable change for those leaders who are prepared to rethink how they support their people.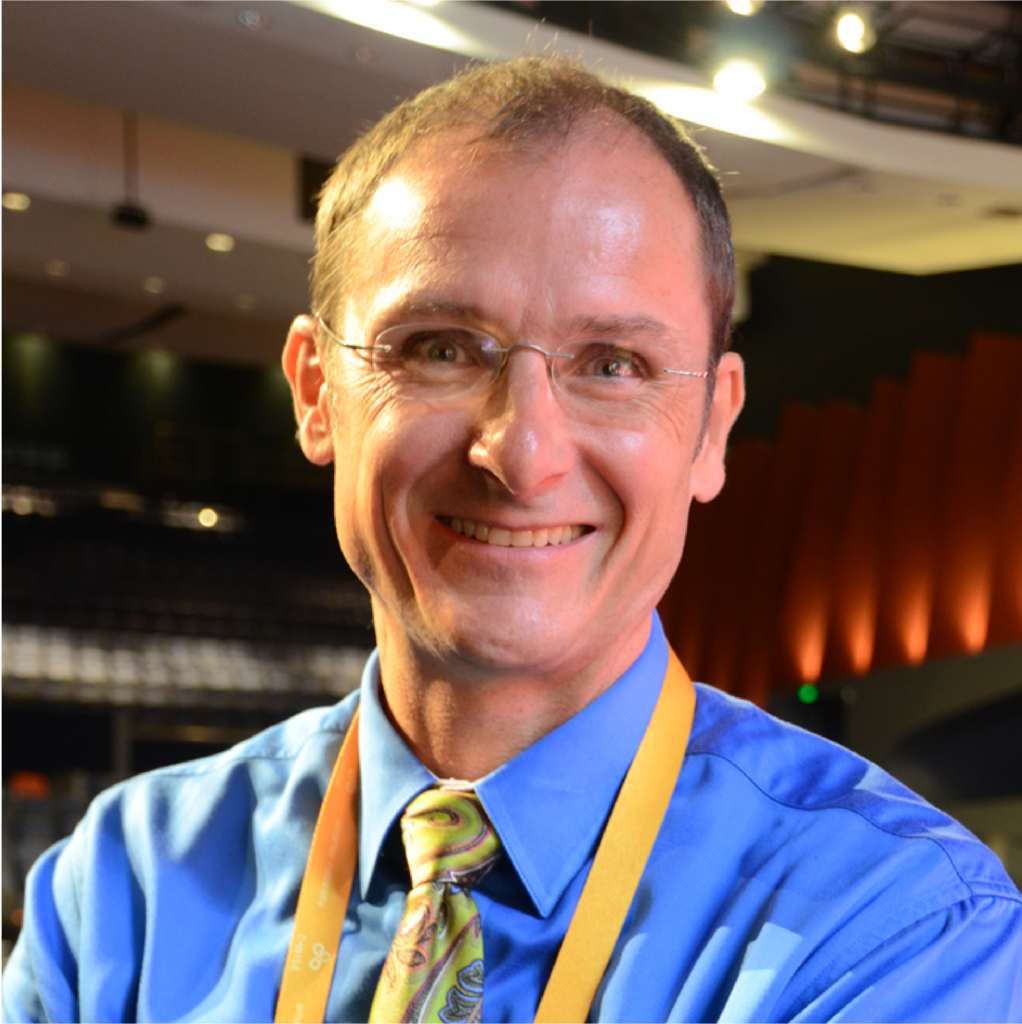 Paul Huschilt, Professional Speaker, Actor, and Satirizer
Described by many as indescribable, Paul is one of the most unique voices in the speaking industry. His talks are an adventure in content and laughter and song. He delivers his lessons and your messages with energy, passion, and fun.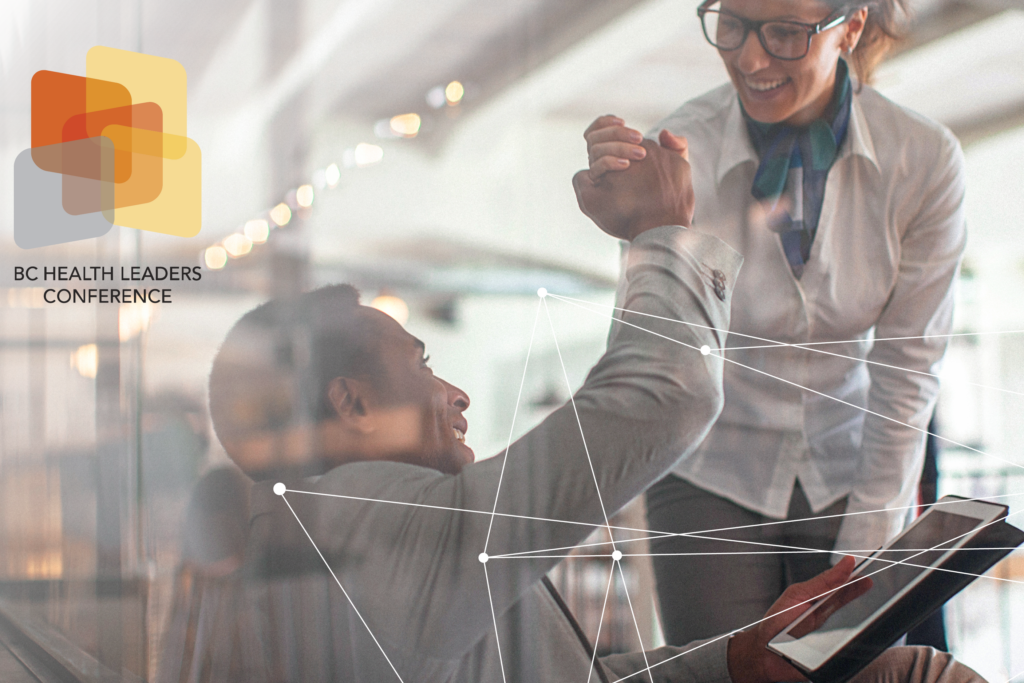 Conference attendees include trustees, chief executive officers, directors, managers and department heads, representing health regions, authorities and networks, hospitals, long-term care organizations, public health agencies, community care, mental health services and social work from across Canada.
To find out more about the conference and the program, please visit the BC Health Leaders Conference website.
Take your next leadership step to creating a psychologically safe workplace by participating in the 2019 BC Health Leaders Conference. Register today!