Inspiring healthcare system change to support the growing population of older adults
How do leaders organize the healthcare system and its resources to care for the aging Canadian population? The focus of the conversations included the roles of community care, social services, home care, long-term care, family caregiver support, levels of care (primary, secondary, tertiary), as well as the impact of equity, diversity and inclusion, to explore the role of health leaders in driving change. The topic was further explored during the CCHL National Conference titled Inspiring healthcare system change to support the (Intermediate) growing population of older adults.
Format
Part 1 – National Virtual Conversation
Hosted May 10 from 12 pm – 2 pm Eastern Time
The first part was a 2-hour virtual session including a panel of experts followed by small group discussions with support by the Chapters and sponsor representatives. Small group discussions focused on health leadership priorities and skill requirements. Perspectives and insights shared during the discussions were synthesized and will inform an executive summary that will inform Part 2.
We were privileged to have as panelists: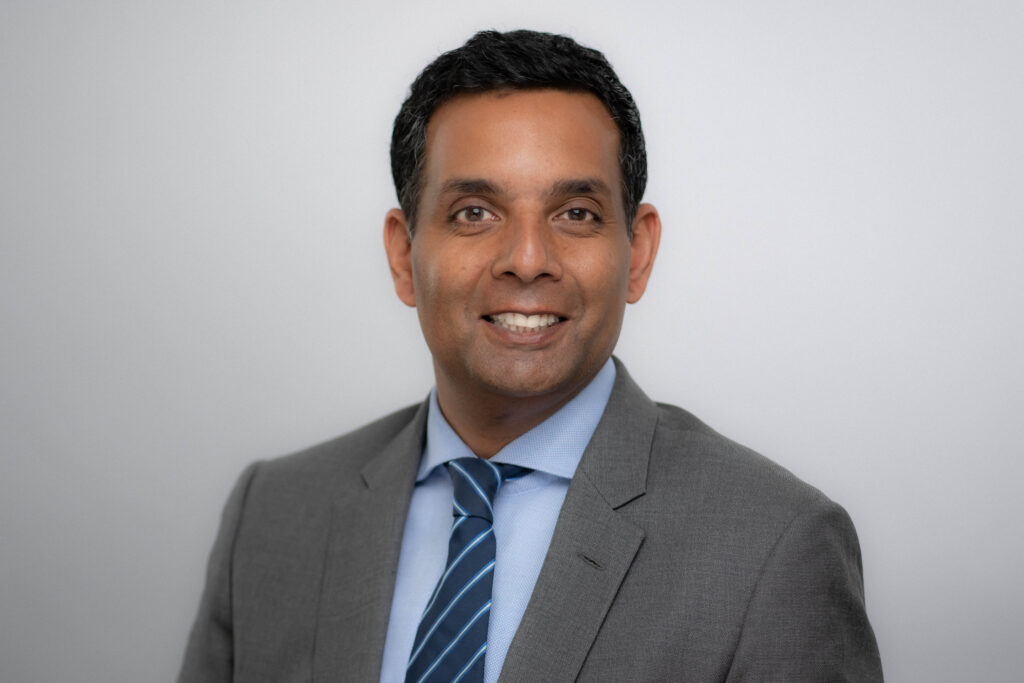 Dr. Samir K. Sinha, MD, DPhil, FRCPC, AGSF
Dr. Samir Sinha is a passionate and respected advocate for the needs of older adults. Dr. Sinha currently serves as the Director of Geriatrics at Mount Sinai and the University Health Network Hospitals in Toronto and was recently appointed the Peter and Shelagh Godsoe Chair in Geriatrics at Mount Sinai Hospital. In 2012 he was appointed by the Government of Ontario to serve as the expert lead of Ontario's Seniors Strategy. He is also an Assistant Professor in the Departments of Medicine, Family and Community Medicine, and the Institute of Health Policy, Management and Evaluation at the University of Toronto and an Assistant Professor of Medicine at the Johns Hopkins University School of Medicine.
A Rhodes Scholar, after completing his undergraduate medical studies at the University of Western Ontario, he obtained a Masters in Medical History and a Doctorate in Sociology at the University of Oxford's Institute of Ageing. After returning to pursue postgraduate training in Internal Medicine at the University of Toronto, Dr. Sinha went to the United States where he served as the inaugural Erickson/Reynolds Fellow in Clinical Geriatrics, Education and Leadership at the Johns Hopkins University School of Medicine.
Dr. Sinha's breadth of international training and expertise in health policy and the delivery of services related to the care of the elderly have made him a highly regarded expert in the care of older adults. He has consulted and advised hospitals and health authorities in Britain, Canada, the United States and China on the implementation and administration of unique, integrated and innovative models of geriatric care that reduce disease burden, improve access and capacity and ultimately promote health.
---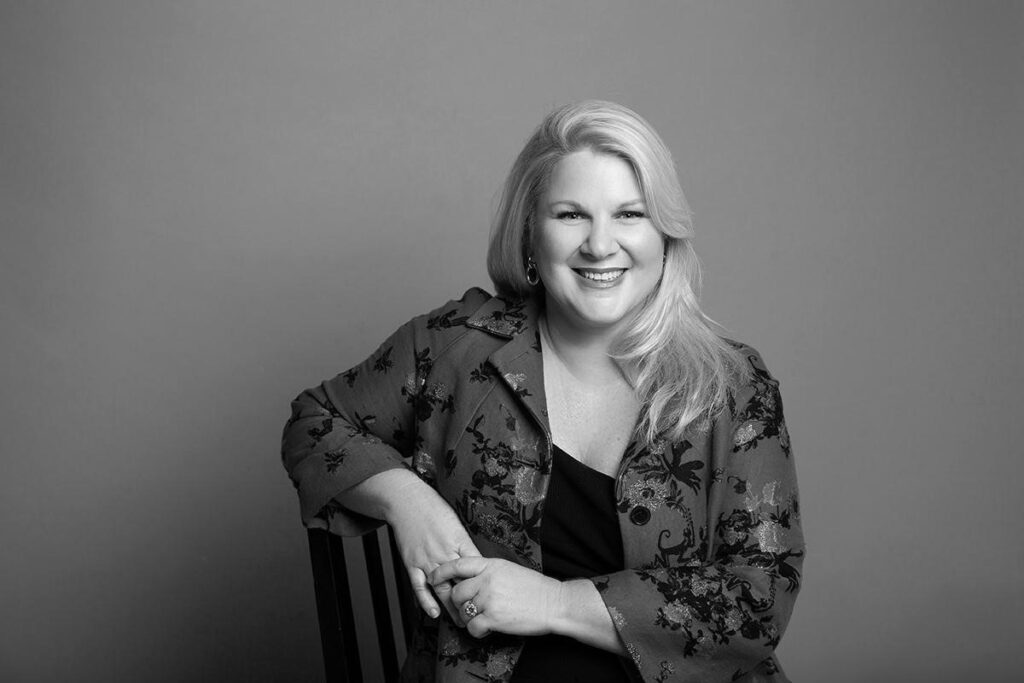 Laura Tamblyn Watts, CEO, CanAge
Laura Tamblyn Watts is the founder and CEO of CanAge, Canada's national seniors' advocacy organization. Laura is a passionate advocate on a variety of urgent issues affecting older Canadians, including long-term care and home care, financial security, elder abuse, health care, ageism and inclusion of marginalized communities. Laura previously served as Chief Public Policy Officer at the Canadian Association of Retired Persons before establishing CanAge at the onset of the Covid 19 pandemic. Since then, CanAge has emerged as a go-to media commentator and trusted voice for Canadian seniors, underscored by Laura's more than 20 years' experience defending the rights and dignity of older people as a lawyer and thought-leader. She is a member of the CSA National Long-Term Care Standards Advisory and Technical committees, and an expert in long-term care and residents' rights.
---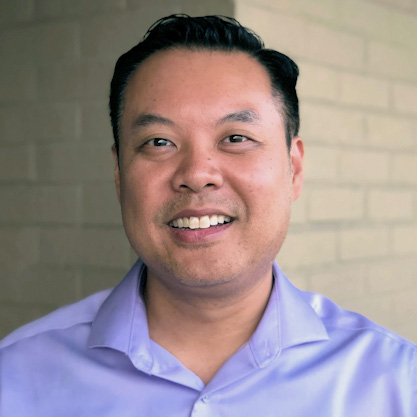 Part 2 – In-person Conversation as a concurrent session
Hosted June 6 – 1:45pm Concurrent session at the CCHL National Conference
The second part was hosted as a concurrent session during the CCHL National Conference – the executive summary report was used as the starting point of this dialogue with the intention to go deeper into the conversation with the support of sponsor representatives and Chapter members. The executive summary report will be updated and shared broadly across CCHL and partner networks following the in-person dialogue.
The conversation included, but was not limited to, the continuum of care and the variety of roles, services, and resources; the required attention for equitable access to care for all populations; the leadership skills and knowledge required to effectively drive change.
Speakers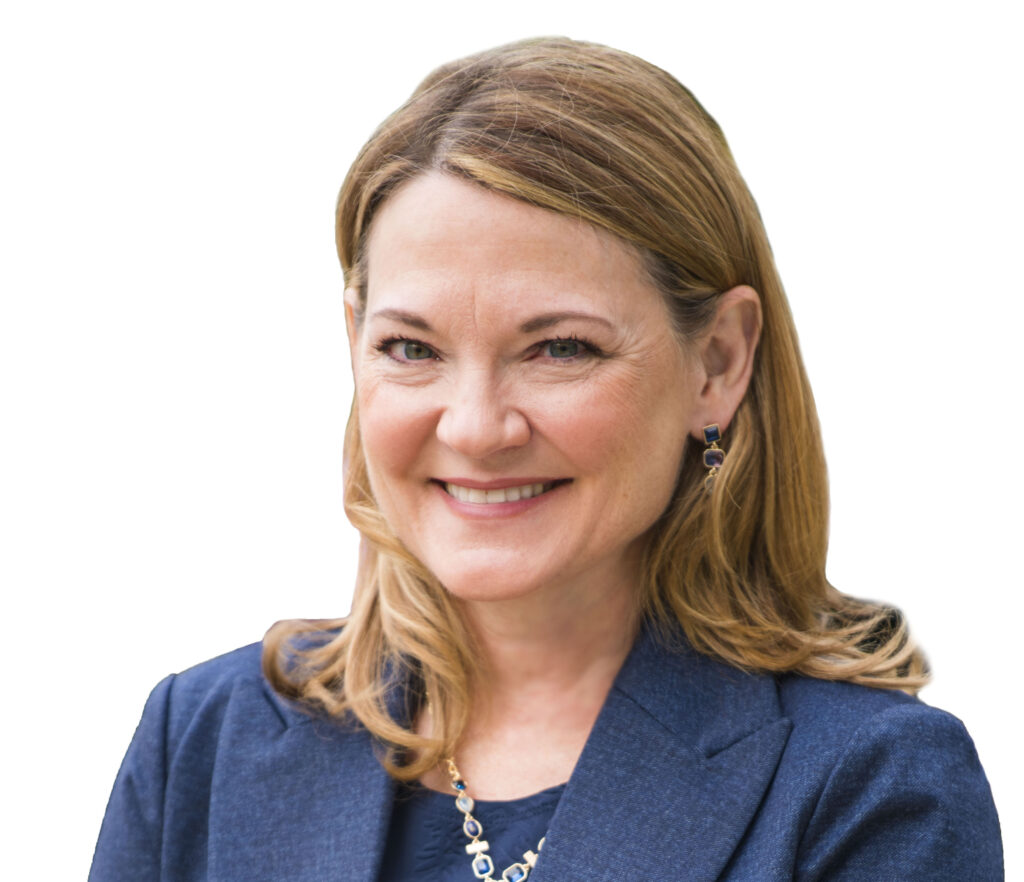 Arden Krystal – President & CEO, Southlake Regional Health Centre
Arden Krystal is the President and CEO of Southlake Regional Health Centre in Newmarket, Ontario. Southlake serves a population of almost 1.5 million people in York Region and Simcoe County, with regional cancer and cardiac programs and a full slate of services from surgery to mental health to children's and women's care.
Prior to her arrival at Southlake, Arden held senior executive operations roles at two of the largest health authorities in British Columbia – the Fraser Health Authority and the Provincial Health Services Authority, with responsibilities spanning the full continuum of care, including public health, acute community, tertiary and quaternary research, and academic organizations. Her portfolios also included responsibility for non-clinical services, such as quality, risk, and human resources; and she has overseen, as clinical executive sponsor, major public-private partnership (P3) capital projects in the hospital sector.
Arden started her career as a registered nurse in medical and surgical oncology. She has a Bachelor of Science degree in nursing (hon) and a Master of Health Administration, both from the University of British Columbia, and completed the Managing Health Delivery certificate program at Harvard University.
---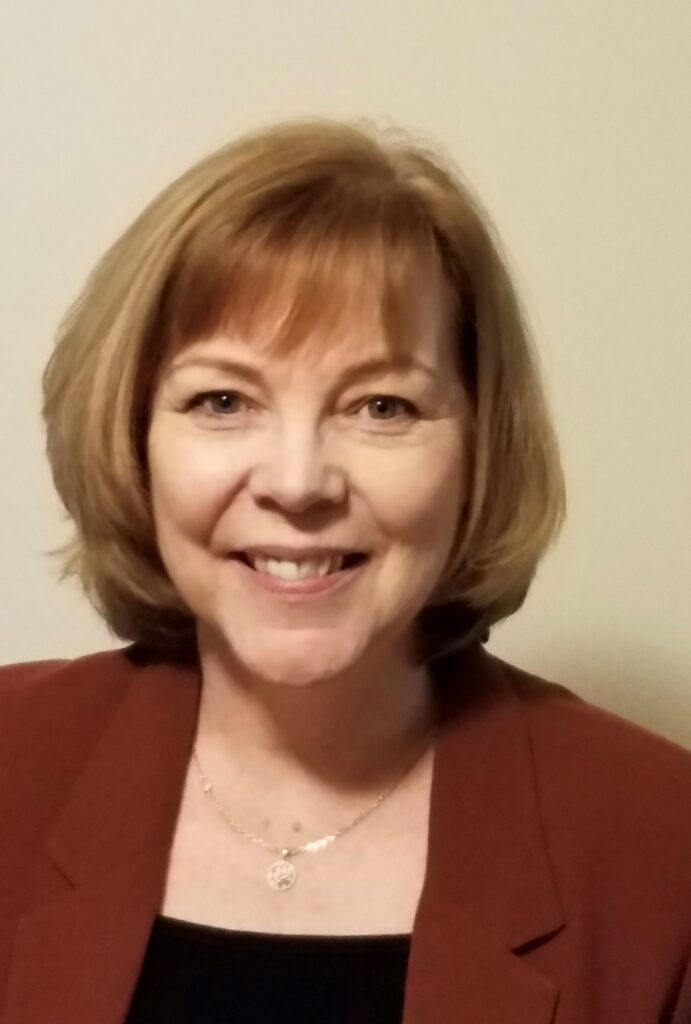 Lesley Myles, CHE – Executive Director, Seniors Palliative and Continuing Care, Alberta Health Services
As an Executive Director for the Calgary Zone Seniors, Palliative and Continuing Care Portfolio with Alberta Health Services (AHS), Lesley can leverage her years of progressive clinical and operational experience within the community and continuing care system.
Originally graduating from the University of Stirling, Scotland with a Sociology degree, Lesley immediately switched career paths and studied to become a Registered Nurse. She enjoyed a 20-year frontline nursing career that has spanned Scotland, Libya and Canada enabling her to gain a broad and varied experience across the health care continuum. While working with the AHS Home Care Program, Lesley became curious about health care system change, seeking to support the creation of a system that promotes choice and respectful, client-centred care. This curiosity led to her completing a master's in leadership at Royal Roads University, Victoria in 2014 followed by a Fellowship in Health System Improvement at the University of Alberta and awarded the CHE designation in 2019.
Her passions remain advocacy for inclusive, holistic client, and family centered approaches to safe, quality care. Lesley's successes have included transforming the delivery of care through engaging, leading, and supporting the needs of diverse, and interdisciplinary workforces in Home Care and in Long-Term Care. She loves to learn and continually strives for mastery in the LEADS capability framework; using self-reflection, as well as, coaching and engagement skills to build high-performing teams that can better support a complex continuing health care system.
---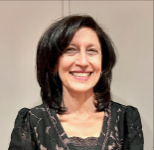 Jasneet Parmar – Professor, Dept of Family Medicine (Lead Caregiver Centered Care Initiative), U of Ab
Dr. Jasneet Parmar is a Care of the Elderly physician and has worked for the Specialized Geriatrics Program, in Edmonton, since 1992. She is a Professor, Department of Family Medicine, at the University of Alberta. She currently works in the Homeliving Care of the Elderly Services and provides assessments to homebound seniors. Jasneet has been very active in developing and implementing clinical programs for the care of the elderly. Her research is focused on supporting family caregivers by the healthcare system.
---

Jillian Alston – Geriatrician, St. Michael's Hospital and Unity Health
Jillian Alston is a geriatrician and clinician teacher practicing at St. Michael's Hospital. She is passionate about caring for vulnerable and isolated older adults, establishing a geriatric outreach program at two shelters and incorporating home visits into her practice. Her clinical work also includes inpatient geriatric consultation, attending the acute geriatric ward and a general geriatric medicine clinic. She aims to advance the geriatric curriculum in undergraduate medicine by supporting the Geriatric and Care of the Elderly Theme Lead. She is a co-faculty rep for the Geriatric Interest Group at Temerty Medical School.

Part 3 – Local Chapter Conversations
Part 4 – A year later: What has changed?
Contact Us
To stay informed of all the activities offered by the CCHL or to participate in the next edition of the national conversation, contact:
Josiane Mercier
Member Support & Program Coordinator
Canadian College of Health Leaders
jmercier@cchl-cclsc.ca