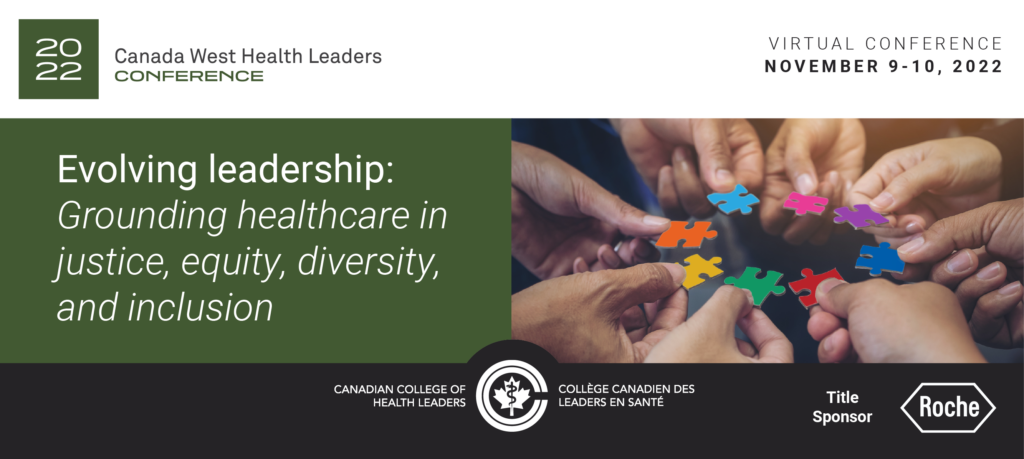 A heartfelt thank you to all our delegates, sponsors, speakers, facilitators and planning committee who, each in their own way, brought this conference to life and made it such a resounding success!
Reflections from our President and Chief Executive Officer Alain Doucet
As many of you know, we recently redesigned the Canada West Health Leaders Conference with the active support of our western and northern chapters and our many sponsors. This virtual experience was well received by many health leaders who benefited from the opportunity for self reflection and a few moments of rejuvenation.
Conference Presentations and Full Program
To view the conference program, click here.
Keynote and concurrent session recordings have been made available to CWHLC 2022 delegates for viewing. Review your recent learnings or watch sessions that you might have missed during the live CWHLC 2022. These recordings will be available until January 10, 2023.