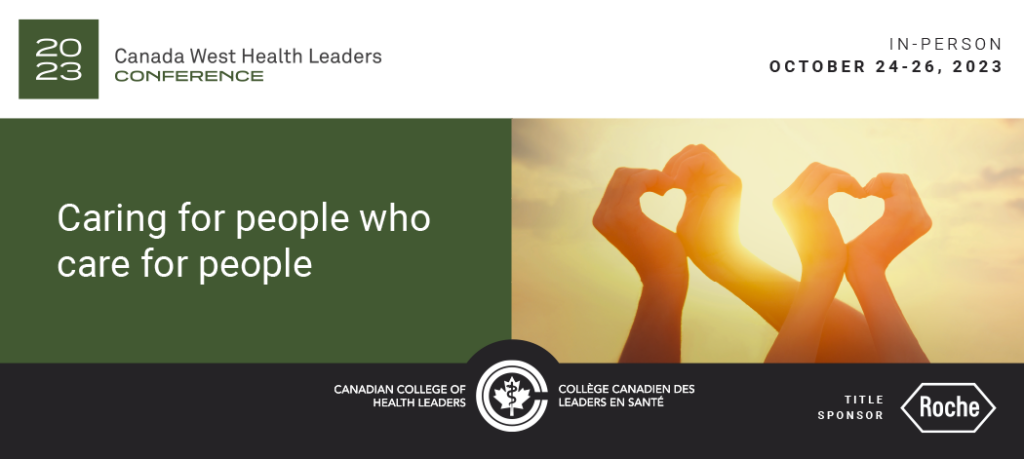 A heartfelt thank you to all our delegates, sponsors, speakers, facilitators and planning committee who, each in their own way, brought this conference to life and made it such a resounding success!
Reflections from our President and Chief Executive Officer Alain Doucet
Still to come.
Conference Presentations and Full Program
To view the conference program, click here.