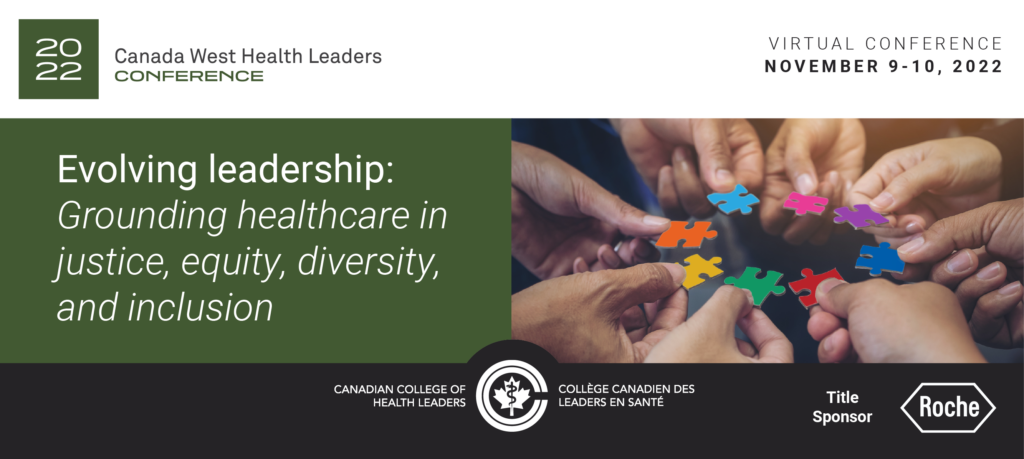 Dr. Nnorom will speak on the historical and present-day structures of racism that impact the health and wellbeing of racialized people, using the Black Canadian community as a case example. Racism acts as a stressor and a social determinant of health – impacting people at the cellular and societal levels, even before anyone gets sick. Dr. Nnorom will provide concrete examples of racism within the healthcare system, and how that further worsens patient outcomes. She will also describe promising preventive practices to address structural racism and provide better care.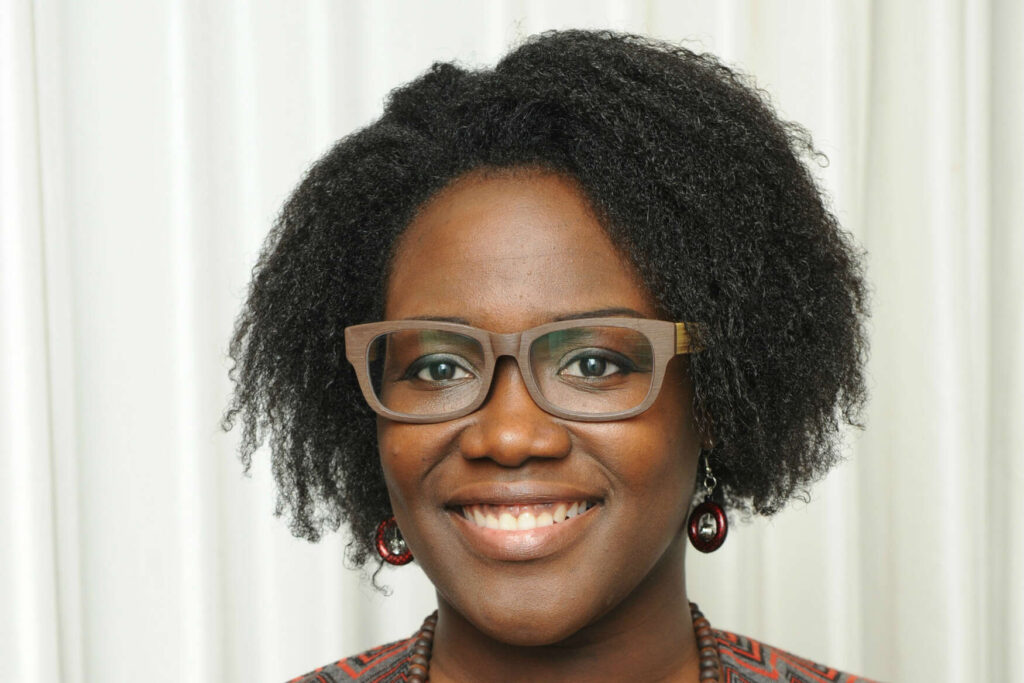 Dr. Onye Nnorom
MD Anti-Racism & Health Expert
Dr. Onye Nnorom is a medical doctor, public health specialist, and educator who has a passion for equity, inclusion and justice. She engages audiences on these topics because it turns out these issues actually affect our health!
How many people can say they've been doing anti-racism or anti-oppression work since elementary school? Well she can! While some kids showed off their rock collections "Dr. O." was using show-and-tell to talk about apartheid, ancient societies of Africa as well as homophobia and sexism. Yes, she was a very intense 10-year old!
Fast-forward through time – as a public health doctor she came to realize that the same issues she was passionate about as a kid were the same issues that affect people's health when they're marginalized and discriminated against – the build-up of stress from barriers in the job market, the micro-aggressions, the need to "work twice as hard" – take a toll on racialized people's lives over time. She knew that by teaching people about anti-Black racism, and equity, inclusion and justice, she could improve peoples' health and wellbeing!
Dr. Nnorom is an engaging speaker and has won numerous teaching awards as an Associate Professor in the Faculty of Medicine at the University of Toronto. She has been an expert guest on the topic of racism & health on the Marilyn Denis show, The Social and many news and media platforms over the last decade. She even has her own podcast, called Race, Health & Happiness!
She has been an invited speaker at government educational sessions, corporate educational events such as banks and pharmaceutical companies; a keynote speaker for conferences such as the Canadian Association of Midwives conference, the Canadian Conference on Medical Education, as well as smaller-scale lunch and learns and community events.