Please note that the awards nomination campaign will launch on October 1, at which time the online nomination form and the nomination template will become available.
The Award
This award provides an opportunity for chapters to recognize locally and nationally the individuals or corporate members who have made a significant contribution to their chapter.

Nominations
Please complete the Chapter Award Nomination Template and send your nomination to your chapter executives by February 1.
2022 Recipients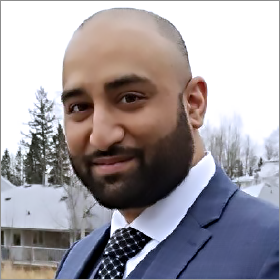 BC INTERIOR
Jason Jaswal, CHE
Regional Director – Medical Affairs
Northern Health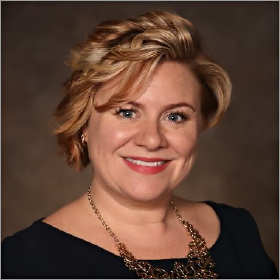 BC LOWER MAINLAND
Sarah Ashton
Marketing Director
BD-Canada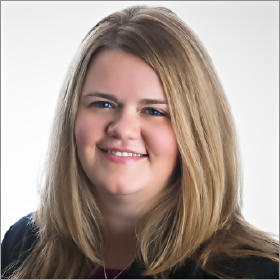 BLUENOSE (NS AND PEI)
Lindsay Peach, CHE
Executive Director
Tajikeimɨk | Mi'kmaw Health and Wellness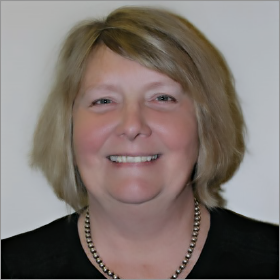 EASTERN ONTARIO
Michele Bellows, CHE
CEO
Rideau Community Health Services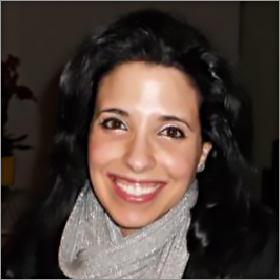 GREATER TORONTO AREA
Talya Wolff, CHE
Manager, Patient Services and Experience
University Health Network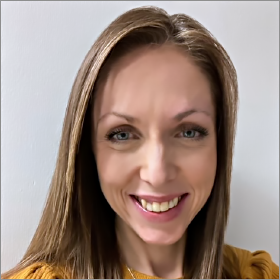 MANITOBA
Arle Jones
Director of Primary Health Care – Integrated Palliative, Primary & Home Health Services
Winnipeg Regional Health Authority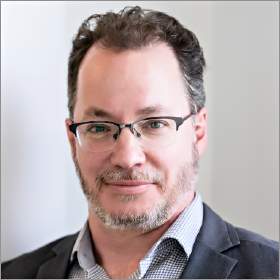 MIDNIGHT SUN
Sean Secord, CHE
Program and Policy Analyst
CADTH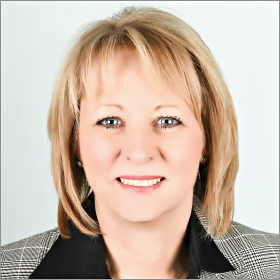 NEON LIGHTS
Cathy Bailey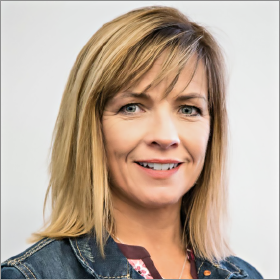 NEW BRUNSWICK
Stephanie Smith, CHE
New Brunswick Liaison Officer
CADTH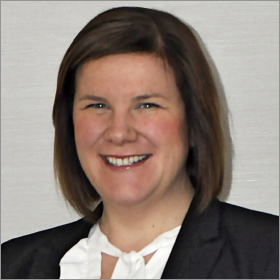 NEWFOUNDLAND AND LABRADOR
Melissa Coish, CHE
Regional Director
Eastern Health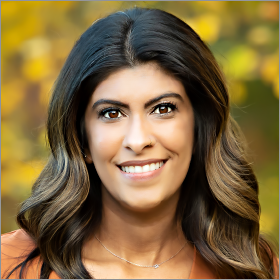 NORTHERN ALBERTA
Alisha Thaver
Director, Strategic Initiatives and Stakeholders
Covenant Care/Covenant Living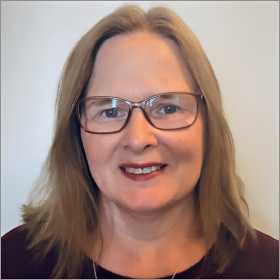 NORTHERN AND CENTRAL SASKATCHEWAN
Leanne Smith, CHE
Director Maternal Services and Children's Intensive Care – Saskatoon
Saskatchewan Health Authority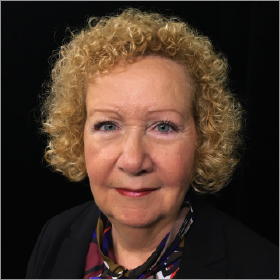 QUÉBEC
Liette Bernier, PhD
Directrice des services généraux et des partenariats urbains
CIUSSS du Centre-Sud-de-l'Île-de-Montréal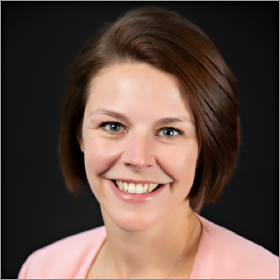 SOUTHERN ALBERTA
Kara Patterson
Lead, Program Innovation and Integration, Provincial Screening Programs
Alberta Health Services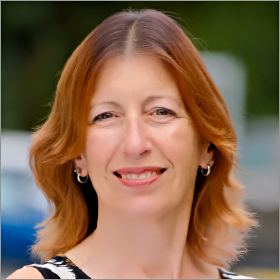 VANCOUVER ISLAND
Dr. Dawn Waterhouse, CHE
Research Business Manager, Research and Capacity Building
Vancouver Island Health Authority
Past Recipients
Please see our most recent recipients listed below. Full details are available in our Celebrating Leading Practices booklets.
2022 – Stephanie Smith CHE
2022 – Leanne Smith CHE
2022 – Melissa Coish CHE
2022 – Alisha Thaver
2022 – Liette Bernier
2022 – Kara Patterson CHE
2022 – Dawn Waterhouse CHE
2022 – Jason Jaswal CHE
2022 – Sarah Ashton CHE
2022 – Lindsay Peach CHE
2022 – Michele Bellows CHE
2022 – Talya Wolff CHE
2022 – Arle Jones
2022 – Sean Secord CHE
2022 – Cathy Bailey
2021 – Matthew Reimer CHE
2021 – Judy OKeefe CHE
2021 – Kathryn York
2021 – Sandra Blevins CHE
2021 – Lise Lamothe
2021 – Mike Lamacchia CHE
2021 – Michael Leisinger CHE
2021 – Cindy Trytten CHE
2021 – Joseph Kristjanson CHE
2021 – Juliet Batke CHE
2021 – Cristina German CHE
2021 – Jillian Chandler CHE
2021 – Emmi Perkins CHE
2020 – Colin Stevenson CHE
2020 – Jennifer (McCullough) Peckitt CHE
2020 – Matthew Miller
2020 – Bernard Leduc
2020 – Randy Gilbert FCCHL
2020 – Sandi Kossey CHE
2020 – Keith McGlone
2020 – Jennifer Spencer CHE
2020 – Maria Rotondi CHE
2020 – K. Dwight Nelson CHE
2020 – Taylor Martin CHE
2020 – Gregory Marr CHE
2020 – Nancy Roberts CHE
2019 – Colleen McEachern CHE
2019 – Kris Gustavson
2019 – Brent VanBuskirk CHE
2019 – Sonia Jacobs
2019 – Jennifer Proulx CHE
2019 – Sarrah Lal
2019 – Marilyn Robinson CHE
2019 – Andrea Reibmayr CHE
2019 – Julie Campbell
2019 – Bart Johnson CHE
2019 – Daniel Ayotte CHE
2019 – Nancy Hughes
2019 – Glenda Tarnowski CHE
2018 – Jerry Stanger CHE
2018 – Dudley Cosford
2018 – Dean Blanchard CHE
2018 – Jennifer McCue CHE
2018 – Akos Hoffer CHE
2018 – Ajay Bhardwaj CHE
2018 – John Crook CHE
2017 – Sadiq Panjwani
2017 – Heather Wolfe CHE
2017 – Scott McLeish
2017 – Sean Molloy CHE
2017 – Emmi Perkins CHE
2017 – Mark Hartman CHE
2017 – Martin Beaumont FCCHL
2017 – Arlene Weidner CHE
2016 – Mark Blandford
2016 – Michelle de Moor CHE
2016 – Karen Mumford CHE
2016 – Elizabeth Woodbury CHE
2016 – Rhonda Schwartz
2016 – Deborah Carr CHE
2016 – Stephen Jackson CHE
2016 – Jeff Carter CHE
2016 – Brenda Rebman CHE
2016 – Marie-Suzanne Lavallée CHE
2016 – Barbara Boyer
2016 – Terry Fadelle CHE
2015 – Karen Biggs FCCHL
2015 – Bernard Blais CHE
2015 – Marcy Saxe-Braithwaite CHE
2015 – Barbara Major-McEwan CHE
2015 – Christine Bowlby CHE
2015 – Michael Redenbach
2015 – Peter MacKinnon CHE
2015 – Elena Holt CHE
2015 – Jillian Flower
2015 – Lucie Tremblay AdmA, CHE
2015 – Ronald McGeorge CHE