The Award
Established in 1956, the Robert Wood Johnson Awards are presented to one student from six Canadian universities offering a Master's of Health Administration. Recipients are selected by their respective faculty for their individual achievements and promising contributions to health services management.


2022 Recipients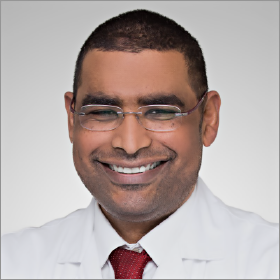 Dr. Saeed Elassy
Dalhousie University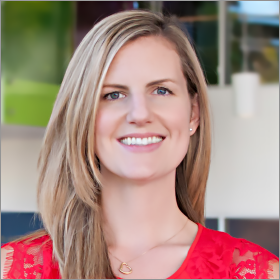 Nicole Didiuk
University of British Columbia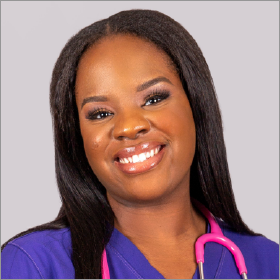 Stéphanie Bumba
Université de Montréal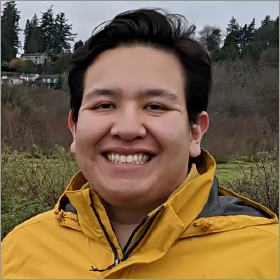 Jesse Alook
University of Alberta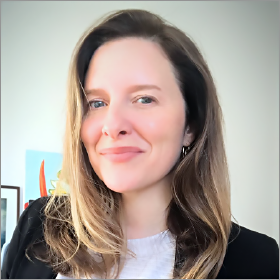 Elizabeth Tanguay
University of Ottawa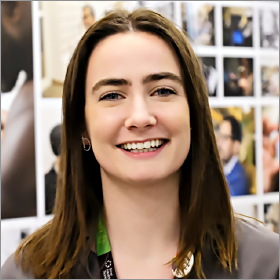 Eimear Murphy
University of Toronto
Past Recipients
Please see our most recent recipients listed below. Full details are available in our Celebrating Leading Practices booklets.
2022 – Jesse Alook
2022 – Eimear Murphy
2022 – Elizabeth Tanguay
2022 – Saeed Elassy
2022 – Nicole Didiuk
2022 – Stephanie Bumba
2021 – Jalila Mafhoum
2021 – Sean O'Reilly
2021 – Christine McGovern CHE
2021 – Claudia Côté
2021 – Anthony Le
2021 – Mara Steiner
2020 – Yi-Wenn Huang
2020 – Anya Marion
2020 – Phoebe Smith-Chen CHE
2020 – Peter Richard
2020 – Lucy Schneider
2020 – Jordyn Baldry
2019 – Staci Silverman
2019 – Meghan Perkins
2019 – Gaithre Kalainathan CHE
2019 – Kyla Gunderson
2019 – Marnie Howe
2019 – Sophie L'Espérance
2018 – Alejandro Gutierrez Ocampo CHE
2018 – Terrance Patterson CHE
2018 – Jennifer Krempien CHE
2018 – Marc Beltempo
2018 – Natasha Wilson
2018 – Belinda Maciejewski
2017 – Lina Li CHE
2017 – Mylène Côté
2017 – Craig Thompson CHE
2017 – Micheli Bevilacqua CHE
2017 – Myriam Le Blanc
2017 – Janet Simm
2016 – Sandra Racco Cella
2016 – Olga Sawatzky CHE
2016 – Chang Yuan
2016 – Anna Brown
2016 – Kathryn Hollis
2016 – Nico Miraftab CHE
2015 – Kate Mercier CHE
2015 – Sandra Rees
2015 – Harpinder Johar
2015 – Flaviana Mouawad
2015 – Rachel Ozer
2015 – Alexis Villa