Please note that the awards nomination campaign will launch on October 1, at which time the online nomination form and the nomination template (Section A and B) will become available.
The Award
The Robert Zed Young Health Leader Award is presented to a Canadian healthcare leader who has demonstrated leadership in the effectiveness and sustainability of Canada's health system. The winner will receive an etched glass trophy. Should the future permit us to return to an in-person event, the recipient will also receive paid travel and accommodations to attend the College's Honouring Health Leadership event, and a complimentary registration to the CCHL National Conference.
Eligibility
Nominations are invited for leaders, age 40 or younger and must satisfy the following criteria:
be a member of the College, and must be a CHE or a CHE candidate;
has, in the last 5-10 years, shown leadership growth and advancement in their healthcare career;
demonstrates potential for senior healthcare leadership positions in the future, in any area of health services, including public health, health prevention, health promotion, acute care, long term care, rehabilitation, mental health and drug dependency services, national, provincial or local health organizations, health charities, private sector health organizations or any related area; and
has demonstrated outstanding vision and leadership through a project, program, publication, community involvement, philanthropy, or other activity that has resulted in measurable improvements within their organization and/or within the health system.
Nominations
Nominations must be made by a member of the College.
We are asking nominators to submit their nomination in two sections. Section A, which is to be submitted by November 30, is a 250 word summary. The summary should touch on the eligibility criteria and illustrate why you feel that the nominee should win this award. The summaries will be reviewed by the selection committee and a short list of top contenders will be formed. Those on the shortlist will be asked to complete Section B of the nomination. This section is due on February 1.
Sponsored by: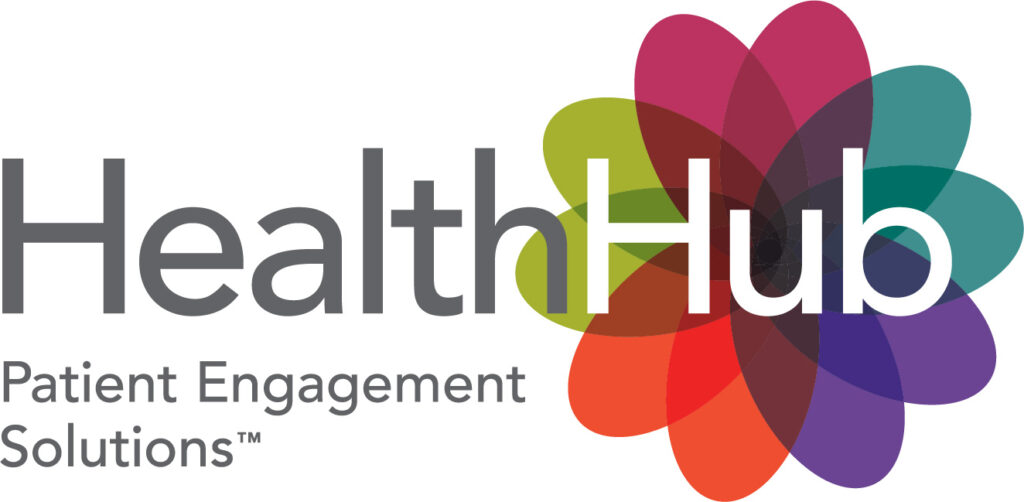 2022 Recipient: Jennifer Quaglietta, CHE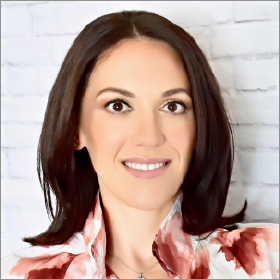 Jennifer Quaglietta is a respected leader with vast experience in the Canadian healthcare sector. She consistently demonstrates her ability to lead complex initiatives at the local, regional and system levels. She has led countless improvement efforts, and their sustained impacts can be seen across the healthcare landscape today.
Her portfolio at HIROC includes digital innovation, knowledge translation, decision support, artificial intelligence, data warehousing, and cyber security.
In two years, she has transformed the Performance Excellence and Information Services department by creating systems to foster innovation in meeting subscriber needs. In advancing HIROC's digital and data analytics capabilities, Jennifer leverages the power of HIROC's information for improvement.
Past Recipients
Please see our most recent recipients listed below. Full details are available in our Celebrating Leading Practices booklets.
2022 – Jennifer Quaglietta CHE
2021 – Samantha Hodder CHE
2020 – Mehdi Somji CHE
2019 – Nicholas Mitchell
2018 – Carrie Jeffreys CHE
2017 – Lindsay Peach CHE
2016 – Jeremy Stevenson
2015 – Reece Bearnes CHE
2014 – Sarah Padfield CHE
2013 – Amy Porteous
2012 – Jennifer Duff
2011 – Emily Gruenwoldt Carkner
Robert Zed Young Health Leader Award Selection Committee